Pride Memories: Don't rain on my parade
Western Australia's LGBTIQ community organisation Pride WA is celebrating their 25th anniversary.
The 'Silver City' themed PrideFEST began last night and there's a stack of event running over the next sixteen days. The highlight will be the Pride Parade through the streets of Northbridge in a fortnight.
We asked a bunch of people for their favourite Pride memory. This one is from the owner of The Court Hotel, Bree Maddox.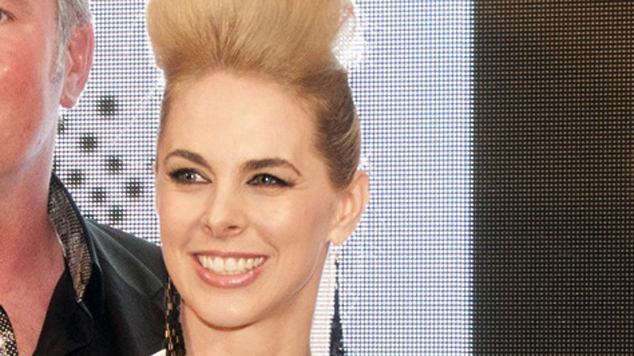 "My craziest memory of Pride was out Street Party in 2012. We must have tempted fate by having a Full Moon party as a humid week turned into a tropical thunderstorm come Pride night.
We did as much as we could to provide cover but the heavens opened and it poured!
I remember being soaking wet and completely exhausted after being on my feet all day and night and then dealing with a horrible car accident that happened outside of out event but then I looked up and saw all these people dancing in the rain as Wynter Gordon performed on the main stage.
Seeing those people refusing to let the rain dampen their spirits and having an absolute ball made my night. Of course the next day during pack down the sun shone brightly and we all got sunburnt…"
Have you got a favourite memory of the Pride Festival's 25 year history? Share it with us at [email protected] 
OIP Staff