Q&A confirm full panel for queer episode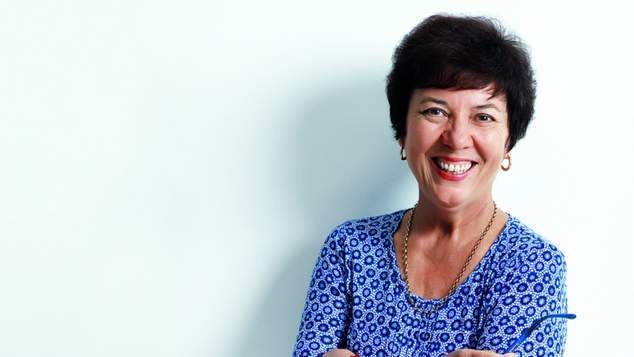 The ABC have announced the full line-up for next Thursday's episode of Q&A, which will be the first special episode to focus entirely on queer issues and politics.
Transgender pioneer Julia Doulman, broadcast journalist Julie McCrossin (pictured) and queer student activist Katherine Hudson will take a seat alongside entertainer Paul Capsis, author Dennis Altman and the controversial Reverend Fred Nile.
The 'Q&Gay' special will also feature out guest host Tom Ballard, ABC presenter and comedian. The episode is due to air in conjunction with a prior screening of a new documentary, 'Between a Frock and a Hard Place', that takes a look at the effects of 'Priscilla, Queen of the Desert' on Australian perceptions of the LGBT community.
Watch 'Between a Frock and a Hard Place' then the queer special of 'Q&A' on Thursday 18 June, 8:30pm, ABC1.
Read More    
11-06-15      Fred Nile to join Q&A panel for LGBT-centric episode