R U OK? Day Puts the Focus on Mental Health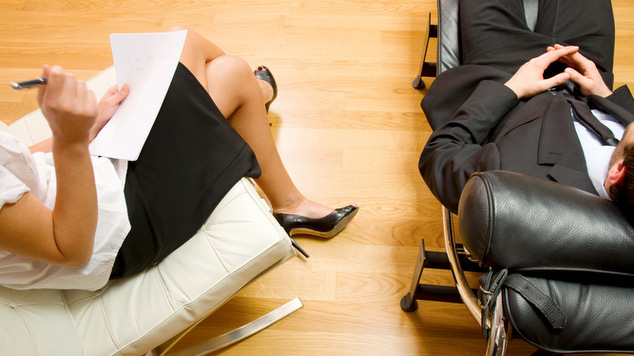 This week's focus on mental health and wellbeing continues with R U OK? Day.
R U OK? is a not for profit organisation that aims to encourage Australians to ask those who may be struggling, 'are you okay?'.
R U OK? Day is on the second Thursday of every September, and serves as a reminder to foster meaningful face to face conversations with one another so that we can build stronger relationships and support networks for when times are tough.
Yesterday, WA's Minister for Mental Health, Disability Services and Child Protection Helen Morton announced that the state would be funding two suicide prevention initiatives.
Greens Member for the South Metropolitan Region Lynn MacLaren commented on the state's requirement to focus energy on groups who may be more at risk of mental distress:
"It is great to see action being taken on the issue, but more needs to be done for high-risk groups, particularly LGBTI youth.
"This time last year I introduced a motion that called for MPs to publicise suicide prevention programmes among their constituents, acknowledge the risk factors people face in their regions and actively support non-government and government programmes to prevent suicide."
To get involved in R U OK? Day, visit the R U OK? website to learn more about fostering meaningful conversations.
If you or anyone you know is struggling, you can call Lifeline on 13 11 44, or Beyond Blue on 1300 22 4636.
Sophie Joske
Image: YAY! Media