Raleigh Ritchie drops new track 'Me, Myself and I'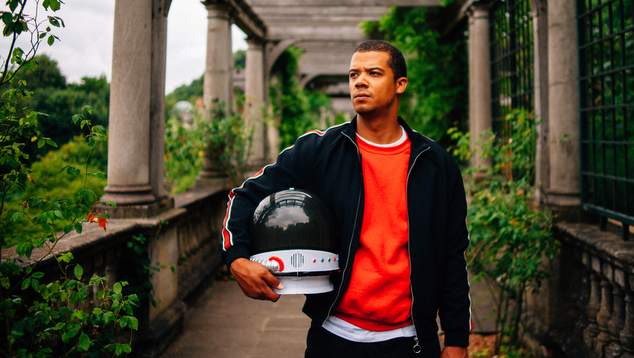 UK rapper Raleigh Ritchie has dropped a new track 'Me, Myself and I'. It's the second single from his forthcoming sophomore album.
Raleigh Ritchie is the performing moniker of Jacob Anderson, who you might recognise as Grey Worm from the popular TV series Game of Thrones. 
The beat for the new song was created by frequent Kendrick Lemar collaborator Sounwave. The track sees the artist singing about mental health challenges and he says he's always written things down in a diary because when he was young he didn't have anyone he could talk to. He hopes the song will be a comfort to others experiencing challenges.
"I really hope my music can be comforting to people that are suffering. Initially, I make it because it's comforting to me," Raleigh Ritchie told Billboard, who debuted his new track.
OIP Staff
---