RTRFM 92.1 add six more bands to In The Pines 2019 lineup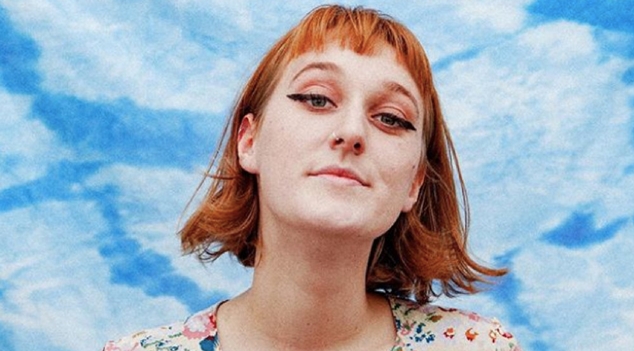 RTRFM 92.1's annual celebration of local music have locked in their final lineup for their massive 2019 event.
Carla Geneve earned the most played song on RTRFM last year with Greg's Discount Chemist, and will be bringing her storytelling talents to the Pines stage this year.
Noongar talent Natasha Eldridge and her band Kruise Kontrol will also be telling tales of her people with their beautiful and haunting pop tunes.
Having just toured the US and Europe, Zerodent are heading home for In The Pines, and Pat Chow will be bringing their brand of no-fuss rock and roll.
Up-and-comers Yomi Ship will also be heading to the Somerville Auditorium, and local icon Grace Barbe rounds out the lineup with her powerful energy.
These six exciting talents will join Downsyde, Noah Dillon, Gazey, Mt Mountain, Hexx and more on the beautiful grounds of the University of Western Australia.
RTRFM will also be broadcasting the diverse sounds of our state live from the festival starting at 11am.
In The Pines takes over UWA's Somerville Auditorium on Sunday 14th April. Presale tickets and more information available from rtrfm.com.au
---