RuPaul's Drag Race will reveal the cast of All Stars 4 tomorrow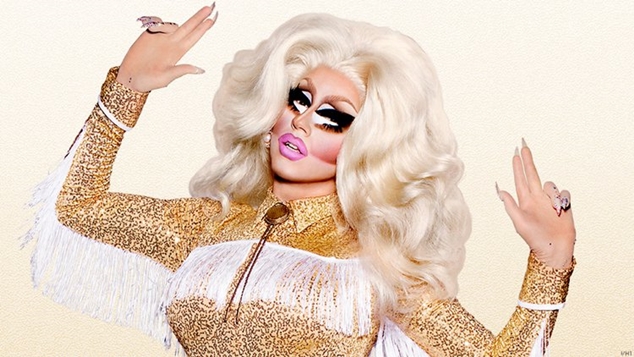 Another season of RuPaul's Drag Race All Stars is coming our way, and it looks like it may land sooner than we think.
All Stars 3 winner Trixie Mattel revealed on social media today that she will be announcing the cast of the upcoming fourth season in a special live stream.
Trixie will take us to Trixie's Playhouse, along with fellow All Stars Katya and Detox, to introduce the world to the next round of comeback queens.

Unfortunately for us Western Australians the live feed will air at 1am, but nocturnal queens will be able to tune in on Facebook, Twitter and YouTube.
Update: The announcement has been delayed until 11pm on November 9 WA time out of respect for lives lost in the California shooting last night.
So who do you want to see on All Stars 4? Let us know in the comments!