Bibliophile Book Reviews: 'Hide' and 'Bright, Precious Days'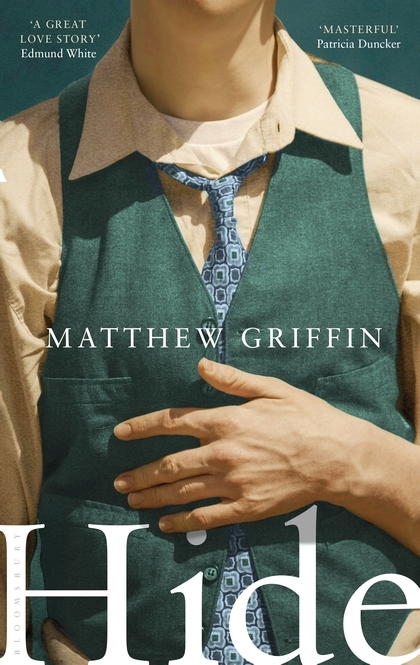 Hide
by Matthew Griffin
Bloomsbury
Wendell Wilson returns from doing the shopping to find 83 year old Frank Clifton collapsed in the back yard, lying amongst the tomato bushes after having a stroke. Although they are lifetime partners, Wendell tells hospital staff that he is Frank's brother to save "all the ugliness of some sort of scene".
Sixty years earlier, in a southern US state, shy young taxidermist Wendell had met returned Second World War veteran Frank. At the time they had to be careful to keep their relationship a secret as there were real dangers if anyone found out about their love. They settled on the outskirts of the town and cut ties with family and friends.
Memories of their early life together are recalled as Wendell struggles to care for the stubborn Frank whose physical and mental deterioration presents many challenges. They continue to live secluded lives that began when newspapers printed names, addresses, places of work and photographs of men arrested for 'crimes against nature'. Frank regresses to the time when they lived with the fear of being sent a sanatorium for shock therapy or even castration.
Sometimes Frank doesn't know who Wendell is, and sometimes he is remorseful for his actions. Wendell keeps track of time by the days on the pill dispenser. The outside world creeps in as all the televisions in the house are tuned to the court channel where a mother is on trial for the murder of her baby boy.
We are continually reminded of the delicate balance between life and death – as Frank weakens; as misfortune strikes close to home in a particularly disturbing way and as Wendell brings dead animals to life through taxidermy. Some of the descriptions are quite confronting in this powerful memorial to a relationship that endured isolation from a bigoted society.
Lezly Herbert
---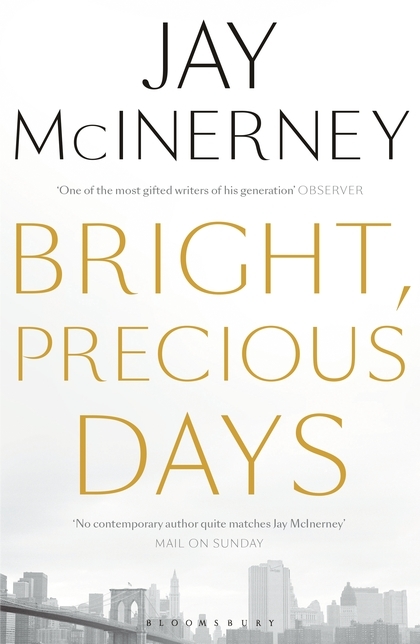 Bright, Precious Days
by Jay McInerney
Bloomsbury
Jay McInerney watched the World Trade Centre collapse form his Chelsea apartment and worked in the Ground Zero soup kitchen in the weeks after the attacks. In 2012 he looked back at post 9/11 New York as the economy was collapsing and thought that Obama's election could bring new hope. The book begins with a group of friends sitting in a Manhattan loft watching the election count.
Among them are Corrine and Russell Calloway whose lives changed after 9/11. Corrine now manages a food distribution program and Russell is an independent publisher. Manhattan used to the place to write novels, short stories or even poems. Russell wanted to write the great American novel so he moved to Manhattan but thirty years later, he edits other people's books.
The couple reflect on the glamorous of 1980s New York when everyone seemed to be having affairs. This was before they had their twin boys and drugs allowed their fantasies to soar. Their friend Jeff Pierce had died in the AIDS epidemic but now he has come back to haunt the other two people in the love triangle. Jeff's posthumous autobiographical novel has gathered a cult following.
Both Corrine and Russell are increasingly unhappy as the reader follows the ebbs and flows of their married life. Even though their lives changed after 9/11, it seemed like they were "the same shallow, grasping hedonists [they] used to be".
Jay McInerney is a wordsmith whose characters and descriptions bring to life the crumbling world at the time when Clinton and Obama fought for leadership. He also delves into moral complexities and personal dilemmas as the two main characters test love's ability to adapt and survive.
Lezly Herbert