Sexual predator sentenced to three years behind bars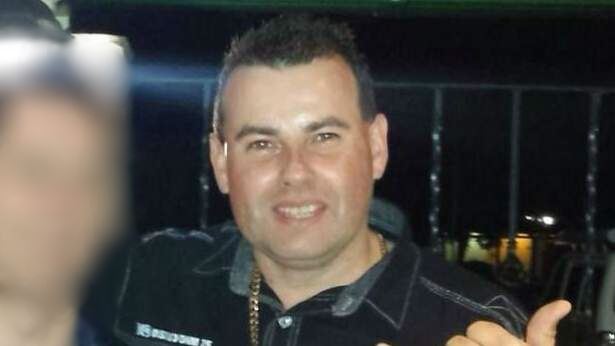 A Perth man who admitted to targeting young men and sexually assaulting them has been sentenced to more than three years in prison.
Brendon Qinton Webb picked up young intoxicated men in Claremont and Northbridge and offered to give them rides home in his white Toyota RAV4. After the men fell asleep he assaulted them, filming his actions on his mobile phone.
His actions were discovered in January when a 19 year-old man he picked up from The Avenue Nightclub woke to discover Webb had removed his pants and was indecently assaulting him, while recording on his mobile phone.
Police later discovered 20 videos of men Webb had picked from Claremont, and along Beaufort Street near the The Court Hotel. Despite a public appeal many of the men in the videos have never been identified.
January and February this year, November, October, May, March and January last year, and September, August and July 2017.
Webb's lawyers argued that his actions had been motivated by his difficulty in accepting that he was sexually attracted to men.
Prior to sentencing the court heard that Webb had been placed on a community-based order after taking advantage of a person passed out on the side of a Perth road in 2009.
Webb pleaded guilty to 17 separate incidents dating back to 2017. He also pleaded guilty to possession of dextroamphetamine pills without a prescription, for which he was fined $400.00.
He was sentenced to three years and nine months in jail, back dated to the time of his arrest. He will be eligible for parole.
OIP Staff
---