Is Showtime's reboot of 'The L Word' still going ahead?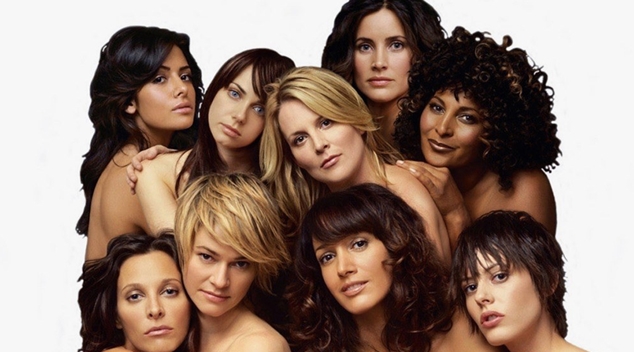 Fans of the much loved lesbian-oriented series The L Word have been clamouring for more news about proposed new episodes of the show.
In November last year, Showtime revealed that they had selected Marja-Lewis Ryan as the reboot's new showrunner, along with original creator Ilene Chaiken as EP and original stars Leisha Hailey, Katherine Moennig and Jennifer Beals.
Showtime's Programming President Gary Levine addressed the absence of new information at the Television Critics Association this week.
"There are a lot of revivals out there. We are working hard not to repeat ourselves," Levine said.
"If we end up with a show that has something new to say, we will be excited to proceed."
Marja-Lewis Ryan added in a statement that she is "beyond excited for the opportunity to usher in the next generation of diverse queer people."
"I couldn't imagine a better time to make this show."