Squarepusher returns with new album after five year hiatus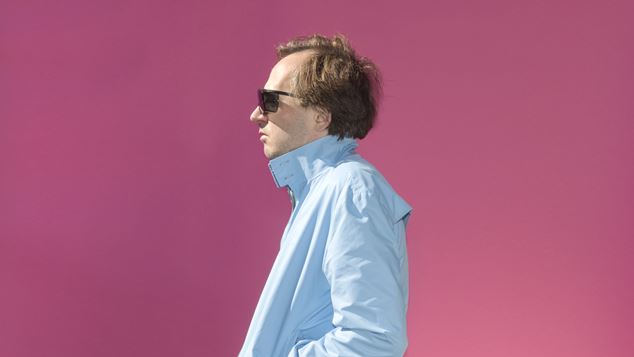 After a five year hiatus that has seen him delve into a range of diverse musical projects, Squarepusher will return with a long awaited album Be Up A Hello.
The new album will be out Friday, January 31 on Warp via Inertia Music. Its first single Vortrack can be streamed now, alongside the Vortrack (Fracture Remix) which already caused a stir when it was dropped into Squarepusher's brain-melting breakbeat and jungle set for Warp's 30th anniversary NTS takeover in June.
With this new album, Tom Jenkinson (aka Squarepusher) has returned to using a bewildering array of vintage analogue and digital hardware, the same equipment that first helped him develop his sound in the early '90s.
Something of a 180 degree turn, these synths, effects units and even a Commodore Vic20 are in complete contrast to the tools he used to create 2015's Damogen Furies – cutting edge software that Tom developed over the course of 15 years.

The album features nine new tunes, Oberlove, Hitsonu, Nervelevers, Speedcrank, Detroit People Mover, Vortrack, Terminal Slam, Mekrev Bass and 80 Ondula. 
Take a listen to Vortrack. 
Squarepusher first started releasing music in the min-1990's and this new record will be his fourteenth album.  He is best known for his 2001 release Go Plastic which featured the popular track My Red Hot Car. 
While Tom Jenkinson hasn't been releasing music as Squarepusher for a few years he has put music out under other names. In 2018 he provided an hour long ambient soundtrack for a children's program called Daydreams which focussed on getting children to wind-down. THe show was narrated by actor Olivia Colman.
OIP Staff
---