Tasmanian Labor voice support for gay conversion therapy ban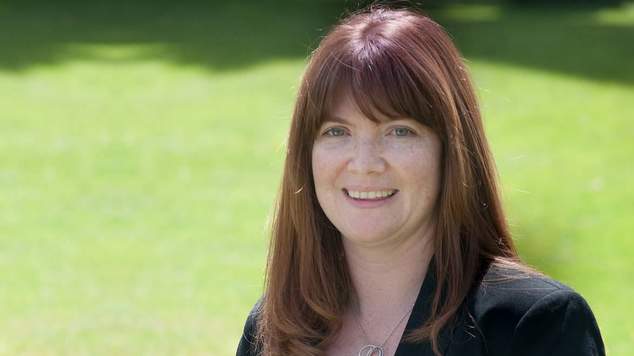 Tasmania's Shadow Health Minister has voiced her support for banning gay conversion therapy practices.
Sarah Lovell MLC added her name to a petition calling for the practice to be banned, and called on Tasmania's Liberal government lead by Will Hodgman to show it's support too.
"In a supposedly enlightened and tolerant Australia, it's difficult to believe that a practice as archaic, ignorant, uninformed and downright dangerous as conversion therapy still exists and is still practiced." Lovell wrote.
"Younger Australians discovering their sexuality can already feel marginalised, confused and isolated without interference from woefully misguided so-called experts, and it is reprehensible that politicians of any persuasion would be encouraging conversion practices."
Lovell said the practice should be condemned describing them as a practice that perpetuates a "prehistoric belief" that sexuality can be cured.
Victoria has already introduced laws banning the practice, and the Australian Capital Territory has announced it will also bring in legislation.
Federal Labor has indicated if elected to government it would work with all states to bring in laws banning the practice, and Western Australia's Health Minister Roger Cook has confirmed he is looking at WA's legislation.
Last month Health Minister Greg Hunt said the Turnbull government did not condone the practice but defended the importance of "freedom of speech" in relation to the issue.
Last year the Australian Christian Lobby defended the practice. The group's leader at the time, Lyle Shelton, told Buzzfeed's Is It On? podcast that parents had a right to send their children to conversion treatments if they wished.
Shelton said he drew a line at people being forced into therapy, but when it came to those under 18 it was up to their parents to decide.
"Should people be forced to go to conversion therapy? No, absolutely not. Now, children — they are under the care and responsibility of their parents, so I think if someone's a minor, it is up to their parents. And I think parental rights should be respected." Shelton said.
OIP Staff
---