The Catch Up: What was popular at OUTinPerth in the last week?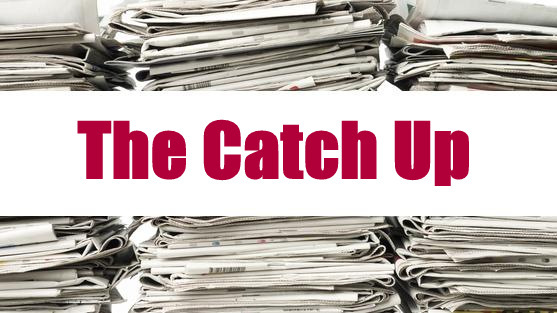 Don't worry if you've been to busy to stay on top of all the stories that we've published in the last week. Here's the five most read articles of the last seven days to help you catch up.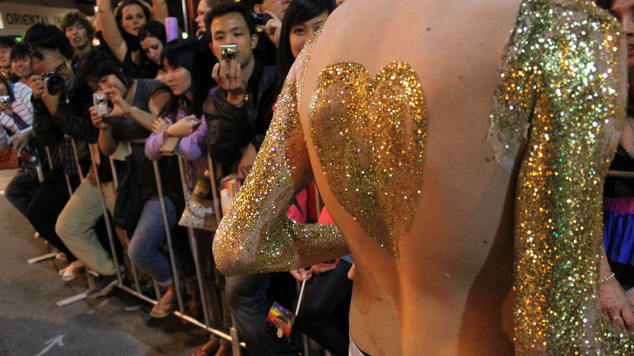 Pride WA's new President Frances Burgess spoke to RTRFM's All Things Queer program and confirmed that dates for this year's Pridefest including the date for Fairday and the Pride parade.
Local indigenous theatre company Yirra Yaakin announced that theatre practitioner Eva Grace Mullaley will take over from Kyle J Morrison in the role of Artistic Director.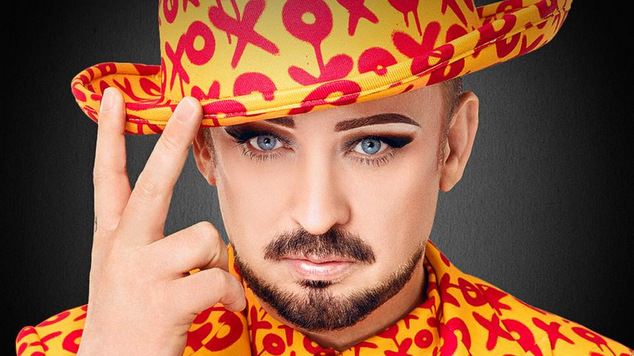 Boy George delivered a fantastic house party at The Court last Sunday night. Towards the end of his set he dropped a hilarious, sassy tune about Kim Kardashian, selfie culture and botox. We did a little digging to find out what the tune was and who created it.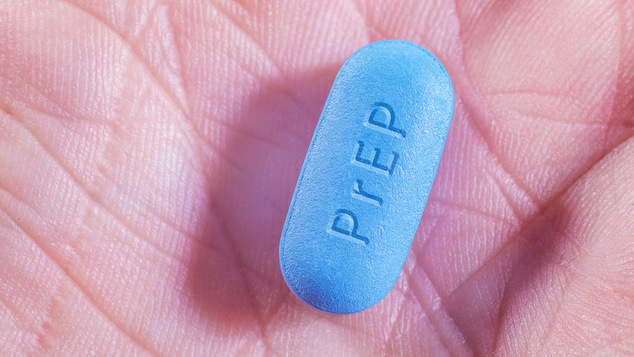 A Sydney man has become only the second person to become HIV positive while on PrEP treatment. The 27 year old man was taking the medication on an 'on demand' regime when he contracted the virus.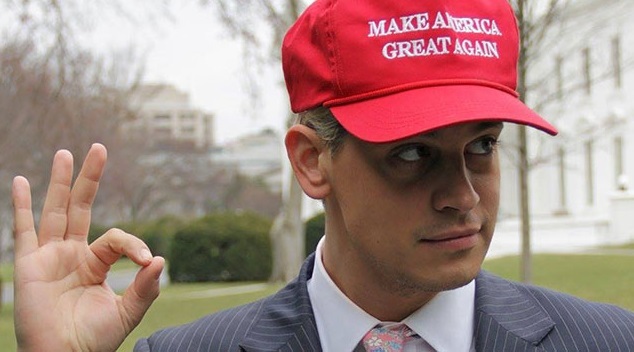 Just days after stepping in to ensure that controversial speaker Milo Yiannopoulos was given a visa to tour Australia – Immigration Minister David Coleman revoked the visa. The minister said comments Yiannopoulos made in the wake of the Christchurch terror attacks had made him change his mind.
---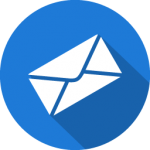 Subscribe
to OUTinPerth's E-Newsletter and keep up to date with the latest news.
Sign up now
.  
---