The GAYTMs are here!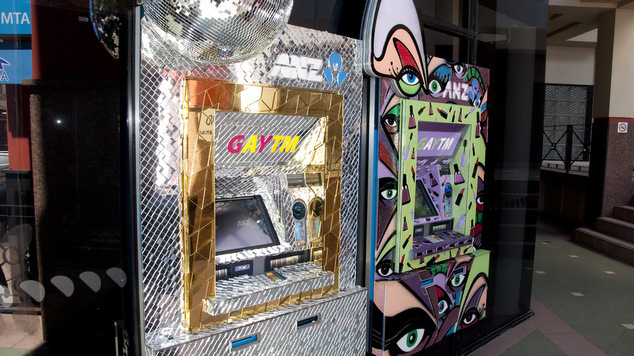 The ANZ bank's GAYTMs, that were so popular at Sydney's Gay and Lesbian Mardi Gras, have appeared in Perth in time for PrideFEST.
The colourfully decorated cash dispensers appeared on in front of the James Street branch in Northbridge last week and were immediately a hit with passersby who have been stopping to get snaps of the dazzling duo.
The award winning advertising campaign was first launched in Sydney in 2014, but this is the first time the GAYTMs have been in Perth.
#gaytm A photo posted by Kristina Lee Wilford (@kwilly21) on