Third season of 'I Am Jazz' to screen on Foxtel's TLC channel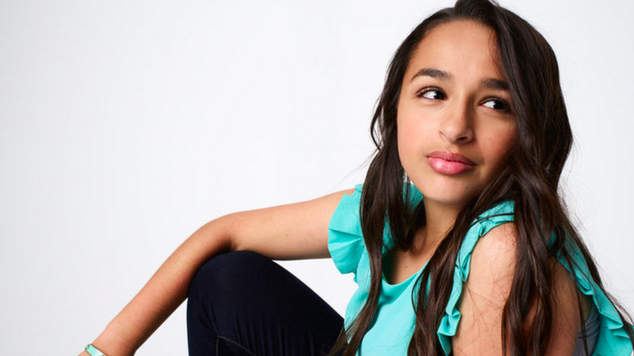 The third season of reality TV series I Am Jazz will begin screening on Foxtel's TLC channel from 24 September.
Transgender teenager Jazz Jennings first came to prominence when she was interviewed by Barbara Walters on the US series 20/20. 
Jennings has lived as a girl since she in kindergarten and has had a supportive family at her side. Her parent's Jeanette and Greg and siblings Ari, Griffen and Sander have stood side by side with Jazz as she's battled discrimination, hate speech, online bullying, and other misconceptions associated with what it means to be transgender.
In the latest series Jazz looks to move forward with gender confirmation surgery, her decision becomes more complex when she finds out that her options are more limited than she initially thought.
The new season starts as Jazz is due to begin her sophomore year of high school. Jeanette, has concerns that Jazz's depression might resurface as she struggles to be social in school. Jazz also meets with her endocrinologist, Dr. Charlton, who gives her the green light for gender reassignment surgery. While she's adamant that she wants to have the procedure done before she finishes high school, Greg still has some hesitations about her making this life-changing decision at the age of 16.
Along with being a full-time student, Jazz devotes much of her time to being a transgender activist, sharing her story with people across the United States and the world in an effort to educate and inspire others.
While Australia is just getting the fourth season of the show, a fifth season has already been confirmed to screen in 2019.
Catch the show from 9:30pm Monday September 24 on Foxtel.

 OIP Staff
---