Tim Wilson won't run for senate spot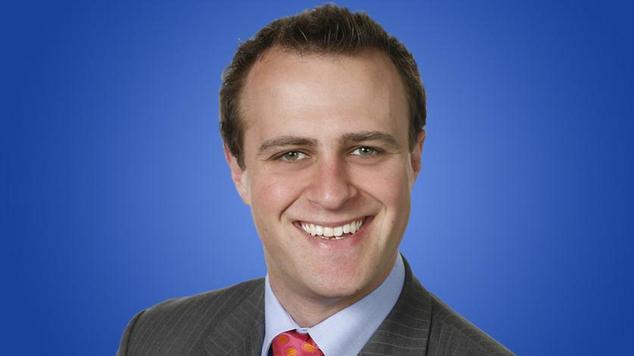 Human Rights Commissioner Tim Wilson won't run for a spot in the senate at the next election.
There had been speculation that Mr Wilson would seek pre-selection to represent the Liberal party in Victoria and replace Senator Michael Ronaldson at the top of the ticket. While Mr Wilson has declined to comment on the matter it understood that he has told party chiefs he won't be in the race.
Senator Michael Ronaldson announced his intention to leave politics after he was demoted to the backbench when Malcolm Turnbull took over as Prime Minister. Senator Ronaldson was the Minister for Veterans' Affairs, Minister Assisting the Prime Minister for the Centenary of ANZAC and Special Minister of State in the Abbott government.

The casual vacancy created by Senator Ronaldson's resignation will be filled by Liberal parties nominee for the position, in the senate a by-election is not required.
Mr Wilson still has a few years left in his current contract as a Human Rights Commissioner. If he had run for the position he would have taken a leave of absence from his duties as a Commissioner.
There was some uncertainty about whether Mr Wilson would have been able to return to his position if he was unsuccessful in getting the top spot on the ticket, as there is no precedent for someone in his position moving into politics while still in their current role.
Business woman Jane Hume is now seen as the leading contender to replace Senator Ronaldson.