Tina Ross discusses her journey of transitioning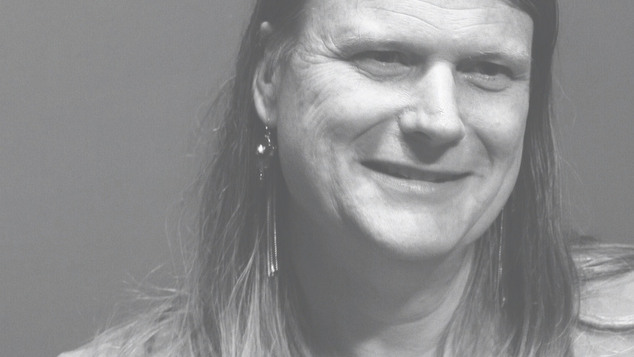 Take a listen to Rare Air – a fabulous new podcast from local media company Three Gates Media. Each episode host Meri Fatin chats to a local person about their life or work.
Recently Meri Fatin sat down with trans advocate Tina Ross for an in depth discussion about Tina's journey and experiences. It's a fascinating discussion.
Head across to the Three Gates Media site to check out all their podcasts or subscribe on iTunes.