OUTinPerth's most read stories of 2015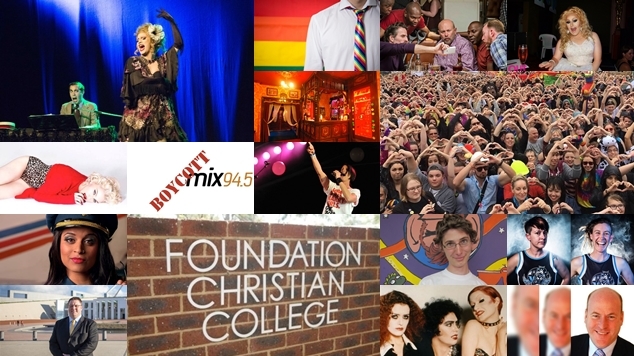 As 2015 comes to an end, we here at OUTinPerth are taking stock of all that has passed these last few months.
Here, we break down our top 20 most read stories from this past year as we sail towards 2016.
---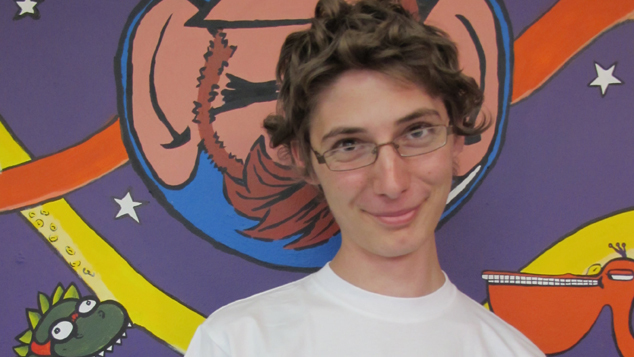 Isabelle Lake was posthumously inducted into the Western Australian Women's Hall of Fame for her extensive volunteer work with a number of organisations including the Freedom Centre, WA Gender Project and the Equal Opportunities Commission. Sadly, Isabelle lost her battle with Leukemia in 2012. Vale, Isabelle.
---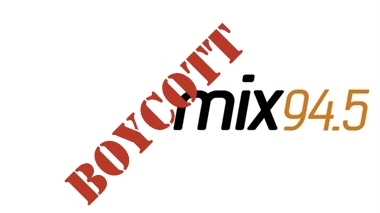 Perth radio station Mix 94.5 came under fire from the LGBTQIA+ community for airing a campaign from marriage equality opponents, The Marriage Alliance, prompting a backlash on social media. Foxtel and Channel 9 were also criticised for choosing to air the campaign on television.
---
LGBTI inclusivity organisation Pride in Diversity announced the top national employers of LGBTI identifying people for 2015. Among those listed were the Australian Federal Police, The University of Western Australia, Curtin University and the Westpac Group.
---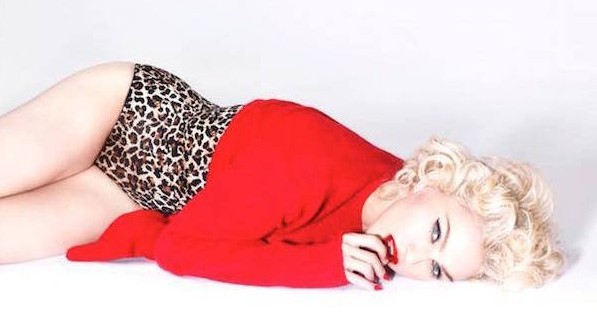 The Queen of Pop announced her 2015/16 'Rebel Heart' Tour would be bringing Madge to Australia for the first time in two decades. The tour has yet to arrive in Australia, which begins in March on the east coast.
---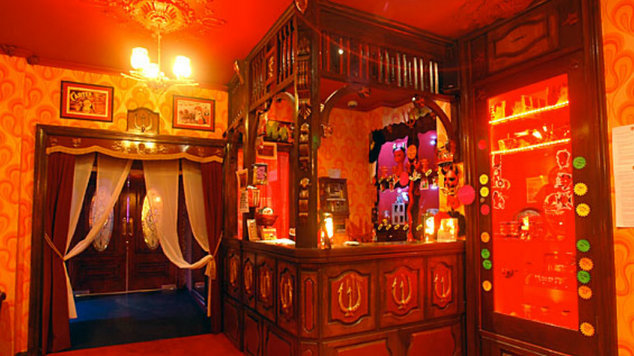 Twas a sad day in February when Deville's Pad announced they would be shutting down the party for good. The hellish venue opened in 2008 to a hot reception from Pertheans looking for something different. The Pad kept us fed and merry for a solid seven years. We miss you, Deville's!
---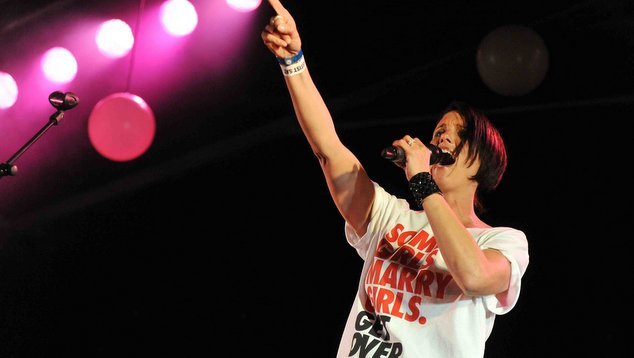 'Lip Service' star and musician Heather Peace announced the birth of her first child, Annie Mary Peace. Peace and her wife Ellie Dickinson were engaged in a UK civil partnership in 2013, and married in 2014 when marriage equality became law.
---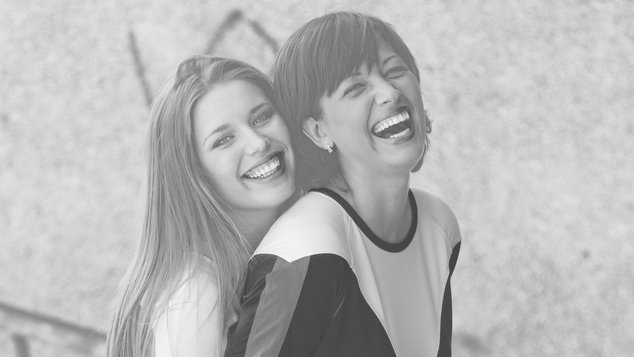 We here at OUTinPerth are often surprised by our readers – and surprised we were to find that a story we shared just yesterday made the top 20! Top girls school Perth College revealed to The Sunday Times that they would be changing their policy to allow students to bring girls to the ball as friends or dates to the Year 12 Ball.
---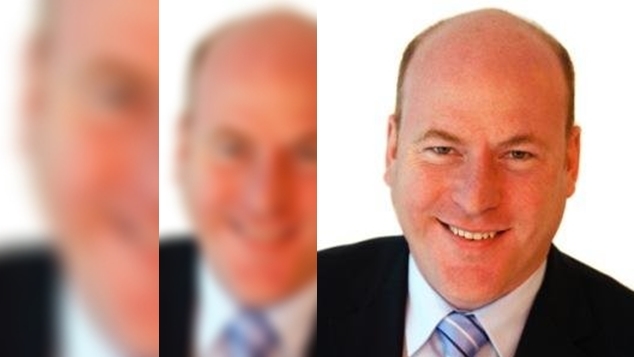 Out politician Trent Zimmerman became the first openly gay member of the House of Representatives after successfully retaining the seat of North Sydney for the Liberal Party in the wake of Joe Hockey. Zimmerman joins out Senators Penny Wong, Dean Smith and newcomer Robert Simms in the current Parliamentary roster.
---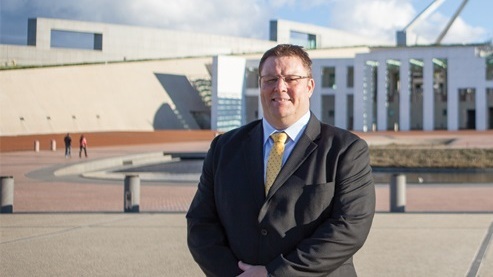 The Senate Legal and Constitutional Affairs Committee released a report condemning the resolution of the issue of marriage equality by plebiscite or public vote. The committee, led by independent Senator Glenn Lazarus, warned the government that a plebiscite could incite harmful abuse and recommended a free vote for all MPs.
---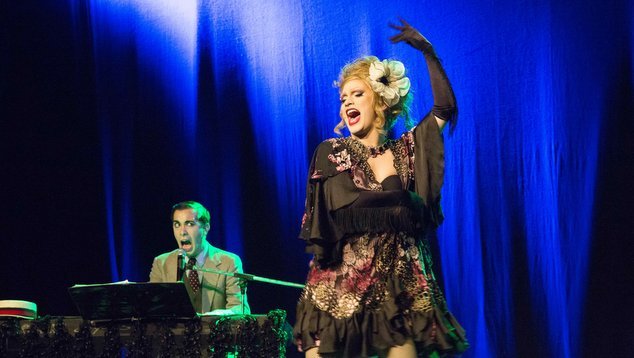 'RuPaul's Drag Race' Season 5 Winner Jinkx Monsoon turned it OUT at Fringe World with her exquisite cabaret show 'The Vaudevillians'. Along with her partner in musical crime Major Scales, Jinkx tore the house (er, speigeltent) down as Kitty Witless with her incredible vocal talent and sense of comic timing.
---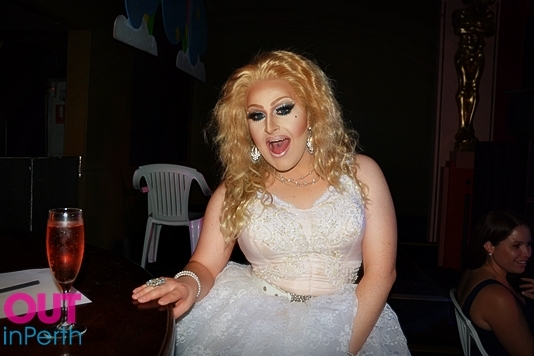 Seattle's premiere narcoleptic drag qu Perth's most valuable export Hannah Conda made international waves, landing a spot on a Dragaholic fan poll asking which drag performer should be on the next season of  'RuPaul's Drag Race'. Hannah was the only queen on the list not from the USA, alongside high profile entertainers Jackie Beat, Coco Peru, Peaches Christ and Britney impersonator Derrick Barry.
---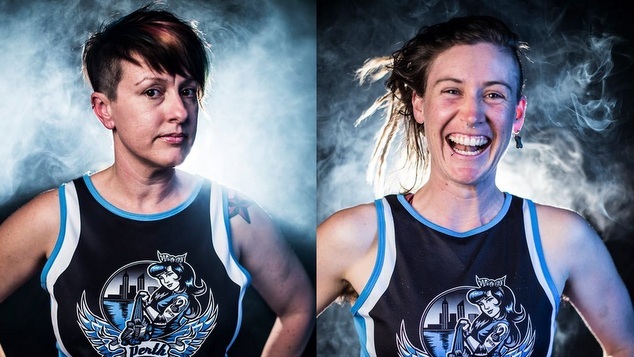 WA got a little bit gayer in 2015 when Vagine Regime rolled out the first LGBTI Roller Derby league. Founders Nurse Stax and Mary Fagdalene held the first match on January 18th with players from all facets of the rainbow family.
---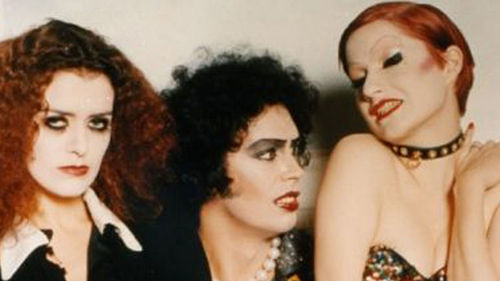 The legendary 'Rocky Horror Picture Show' turned 40 this year and the world celebrated its legacy with film screenings, stage productions and Halloween costumes to die for. We shared one of our favourite interviews of all time with the film's Magenta (Patricia Quinn) where she discusses the film, Patrick Wolf, 'The Bill' and much, much more.
---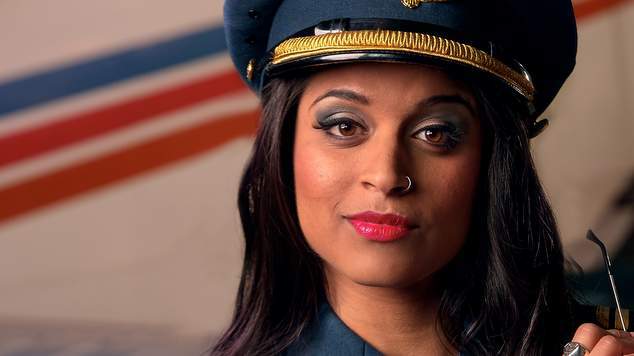 YouTube's very own Superwoman Lilly Singh brought her comedy from the screen to Australian stages. 'A Trip to Unicorn Island' blended Singh's trademark positivity with a dash of sarcasm and she shared tales of her happy place with Perth audiences.
---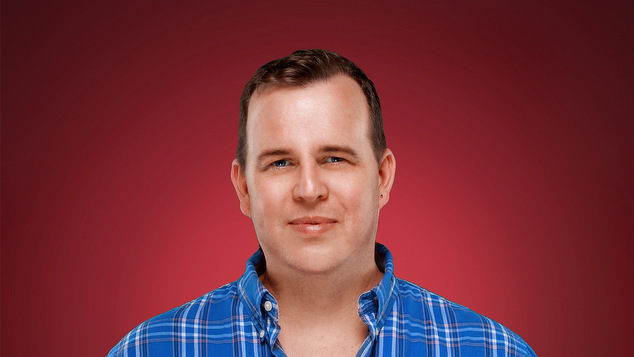 Earlier this year, a story was making international rounds when a young transgender man having a rough time was surprised by one of his favourite actors. However, after some feedback from our readers we decided to remove our report on the events. Editor Graeme Watson's explanation of why was our sixth most read story of 2015.
---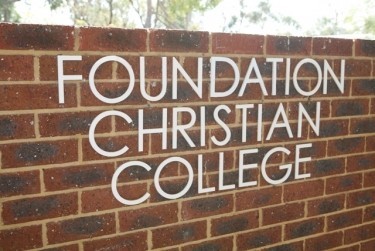 Just a few months ago, Foundation Christian College dominated headlines when it was reported that the school's principal had threatened to expel a student when it was discovered she had a gay father. The event caught the attention of WA Labor leader Mark McGowan and Greens MLC Lynn MacLaren, who both condemned the school's intolerance.
---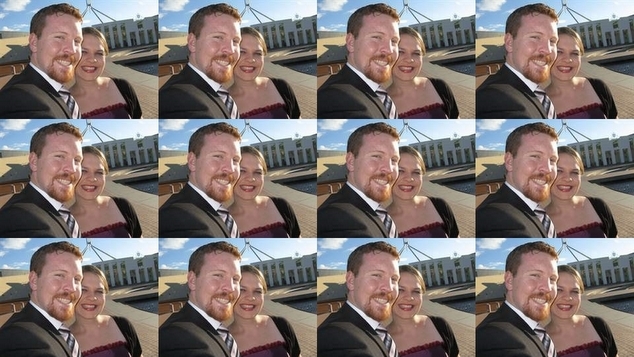 Nick Jensen was catapulted into the media spotlight when he announced that he would divorce his wife should marriage equality become law in Australia. Jensen was universally ridiculed for his 'threat', even spawning a Facebook event calling for people to celebrate his inevitable divorce.
---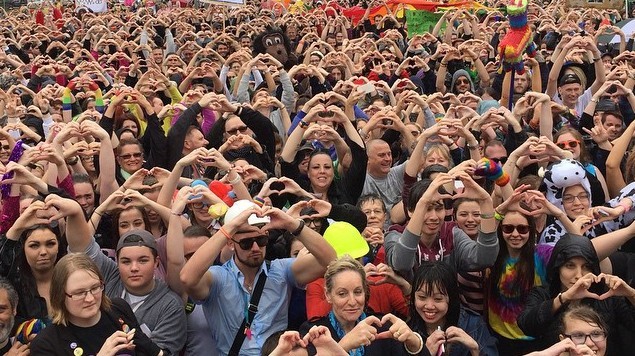 Thousands turned up in Perth's Russell Square for GetUp and Australian Marriage Equality's Love in Perth rally. Crowds stood in the rain and heard stirring speeches from Labor's Alannah MacTiernan, Greens Senator Rachel Siewert, AME's Ivan Hinton-Teoh, Joey Cookman-McAuley of Playgroups with Pride and many more.
---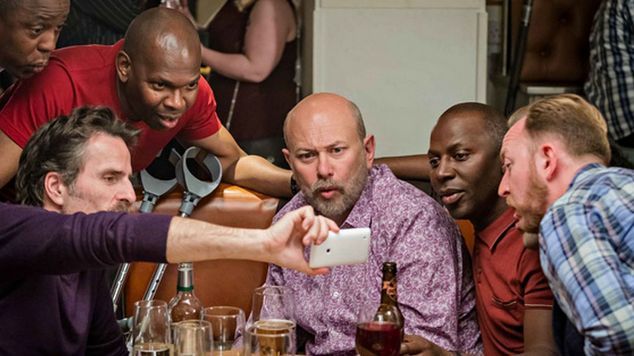 'Queer as Folk' creator Russell T Davies released his innovate 3-part series 'Cucumber', 'Banana' and 'Tofu' this year – three intersecting shows with very different formats. 'Cucumber' and 'Banana' both aired on SBS2 this year.
---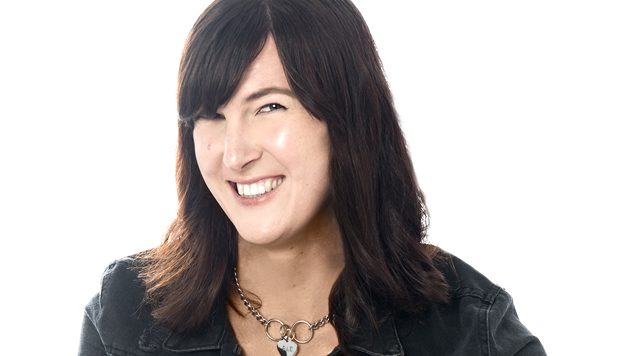 Our pal, musician and cover girl Bailey Lionizer penned an honest, funny and stirring piece entitled '6 things I wish I'd known before I had sexual reassignment surgery'. Bailey breaks down her journey through the procedure and answers the questions that are too impolite to ask, making for our most read story of 2015.
We love you Bailey!