Troye Sivan releases new tune 'Bloom'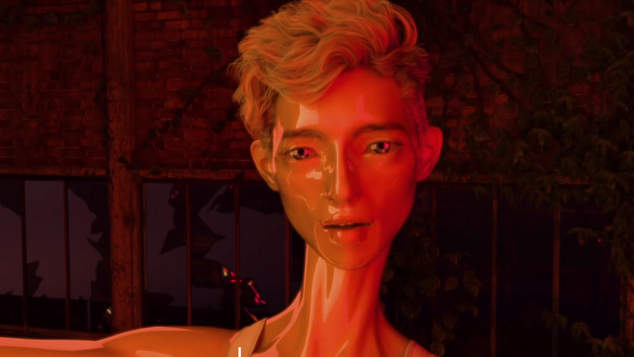 Troye Sivan has released a new single from his forthcoming, as yet untitled, sophomore album.
Bloom comes with a lyric video created by 3D artist Jason Ebeye. An animated version of Troye floats through the air while he sings about how a lover he's been saving himself for makes him 'bloom'.
Sivan released a teaser video for song earlier this week which saw him sitting on a head, he looks over at a by sleeping behind him and declares "It's about flowers."
The Perth raised artist recently spoke about his first forays onto Grindr when he a teenager.
Speaking to UK magazine Attitude Troye admitted that he lied about his age to create a Grindr account when he was seventeen and it put him into some situations where he didn't feel safe.
"All my friends were hooking-up with random people at parties, and I just felt so left behind because I didn't know gay people, I didn't know where to meet gay people," Troye said.
"I didn't really want to venture out by myself and so I just did stuff that a 17-year-old boy shouldn't really have to do.
"I managed to get a fake ID and then I got Grindr on my phone and started to try to meet people who were like me, but you sort of are forced a little bit into these hyper-sexualised environments, and even though that's awesome when you're 17… I didn't know what else to do."
Troye shared that some his first hook-ups made him feel very scared.
"My heart must have been going a million miles an hour. I don't remember specifically but, because I was always so small, I was so scared to meet up with people because I was like, 'I'm going to get killed, I'm going to get murdered by someone.'"
Listen to Bloom in full below. 
OIP Staff
---