Airbnb campaign will greet politicians returning to Canberra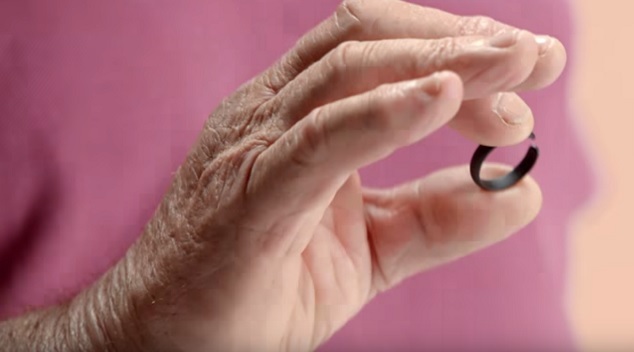 Politicians returning to parliament in Canberra will be greeted at Canberra Airport by the Airbnb 'Until We All Belong' campaign.
The accommodation referral service launched their campaign a month ago with a series of rings and advertisements across the nation. This week Canberra airport will be the focus as pressure continues to be put on elected representatives to take action.
Liberal Senator Eric Abetz has criticised the campaign telling The Australian that consumers, "should be under no misapprehension that when they fly with Qantas or when they book with Airbnb" their money goes ­towards such crus­ades.
"These things don't come at no cost," Senator Abetz said. "As a result, instead of getting better airline services, profits are being diverted … or shareholders (are not) getting a dividend.
"In a democratic society, people­ can do these things and I would not want to see it stop but consumers do have a right to say they don't. Shareholders undoubtedly would be wondering why on earth the CEO is so occupied with this."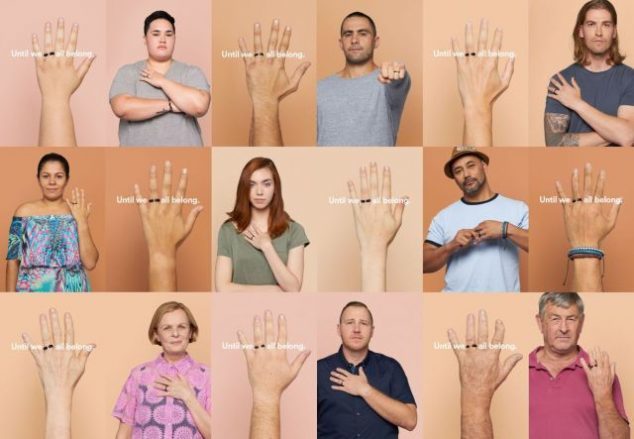 Lyle Shelton, the Managing Director of the Australian Christian Lobby has also commented on the campaign.
Shelton took to Twitter saying the campaign really meant "'until dissent to rainbow ideology' is purged from the workplace and civil society."
Since it was launched last month the campaign has gained international attention highlighting the Australian government's stagnant position on marriage equality.
Recently the City of Bayswater council in Perth passed a motion voicing support for marriage equality and calling on the Turnbull government to allow a free vote.
Speaking in favour of the motion Councillor Dan Bull shared a personal story about a friend who was unable to marry his partner.
During his speech Cr Bull showed his council colleagues his 'Until We All Belong' ring he wears to show support to LGBT Australians.
OIP Staff