UWA protest to go ahead as celebration following Dr Van Meter cancellation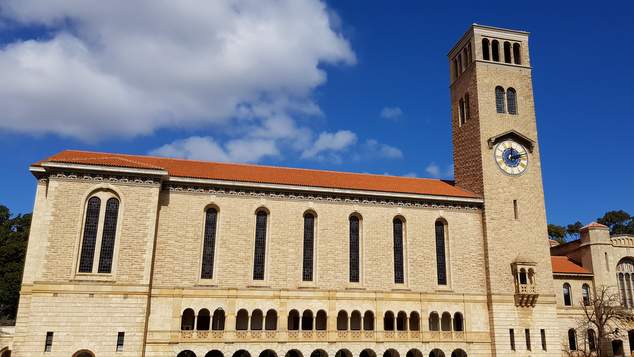 A scheduled protest of an Australian Family Association event at the University of Western Australia featuring anti-transgender Dr Quentin Van Meter will go ahead, despite the event's cancellation earlier today.
Over 9,000 people had signed a petition for the event to be cancelled, due to Dr Van Meter's links to the American College of Pediatricians – a noted hate-group as identified by the Southern Poverty Law Centre.
The UWA Student Guild Pride Department announced on social media that the planned event will still take place today.
"Today's snap action event is still going ahead. It's important to celebrate our victories while also acknowledging the work that is still yet to be done!" they posted on the Facebook event page.
"Come down to Oak Lawn as planned at 2:30 to listen to Cherie McCullough speak and to give yourselves a well deserved pat on the back."