Veet Pulls Controversial Advertisement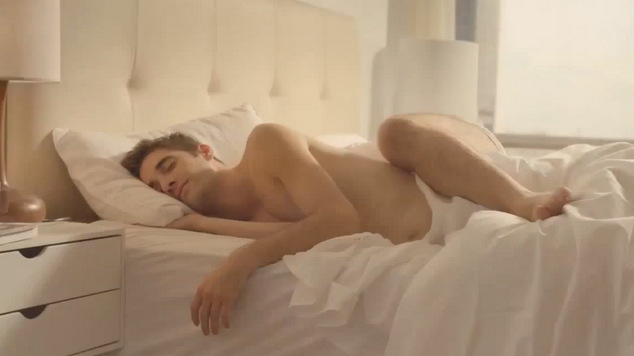 Veet has pulled it's latest advertising campaign after it was criticised for being sexist and homophobic.
The advertisement implies that women who fail to shave their legs turn in to men overnight. It calls for women to "beat dudeness" by maintaining smooth legs.
The ad was airing on television in North America but was also available world wide via it's YouTube page.
The company has released an apology for the advertisement.
"While the current advertising campaign for VEET running in the USA has been well received by most consumers who appreciate its wacky, tongue in cheek humour, it has also provoked a great deal of comment.
"We take our responsibilities very seriously and the ad was carefully reviewed before it aired.
"However we are very concerned by any misinterpretation of its tone or meaning, and in the light of the feedback received we have decided to withdraw it. We would also like to apologise for any offense it may have caused. That was certainly not our intention."
Check out the ad below? On a scale of 1 -10 how offensive is it?