WA Greens call on McGowan Government to ban conversion therapy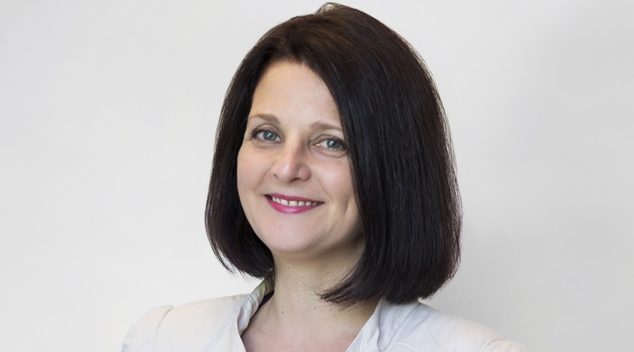 The WA Greens are urging the state government to ban LGBTI+ conversion therapy following an announcement by Victorian Labor Premier Daniel Andrews yesterday.
Andrews was joined by Minister for Equality Martin Foley and Minister for Health Jenny Mikakos at Melbourne's Midsumma Pride March, where he revealed the Victorian Government's plan to prohibit LGBTI+ conversion practices in their state.
WA Greens' spokesperson for Mental Health Alison Xamon says that attempting to change or interfere with a person's identity was an abuse of human rights.
"Gay conversion therapy is an appalling practice that attempts to change the fundamental truth of a person's identity by methods that are questionable at best; and outright abusive at worst," Xamon said.
The Greens MLC notes that leading health organisations such as the Australian Medical Association, the Royal Australian and New Zealand College of Psychiatrists and the Royal Australasian College of Physicians all condemn the practice.
"We know that the 'therapy' often takes place informally, often in a religious context, and most often by unlicensed and unregulated therapists and psychologists," Xamon continued.
"Attempting to change a person's sexuality is counter to community expectations for the treatment of Western Australians who identify as gay or lesbian, particularly children and young people."
WA Greens are also calling for the government to act urgently to regulate the counselling sector, as well as banning conversion practice, pushing for all counsellors and psychotherapists to be registered with a body such as the Australian Health Practitioner Regulatory Agency (AHPRA) before being allowed to practice.
"We know that the Australian community want less discrimination against LGBTIQ+ people, not more, and banning gay conversion immediately sends a clear message that the WA Government is prepared to defend the human rights of some of the most vulnerable among," Xamon said.
"The Government must demonstrate that it is determined to employ the best mental health practice."
In July last year, WA's Minister for Health and Mental Health Roger Cook voiced his opposition to LGBTI+ conversion therapy, urging Western Australians to report any professionals carrying out the practice to the Health and Disability Complaints Office or AHPRA.
"I am strongly opposed to and do not support the use of sexual orientation change efforts of any kind." Minister Cook wrote.
"The Australian Medical Association, the Royal Australian and New Zealand College of Psychiatrists and the Royal Australasian College of Physicians are strongly against psychological practices that attempt to change sexual orientation, as is the Australian Psychological Society and Australian Psychological Association."
"Any public or private psychiatrist or psychologist practicing psychological practices that attempt to change sexual orientation may be in breach of their professional code of conduct and code of ethics and I strongly encourage the reporting of these breaches."
OIP Staff