WA Greens introduce bill to end discrimination in religious schools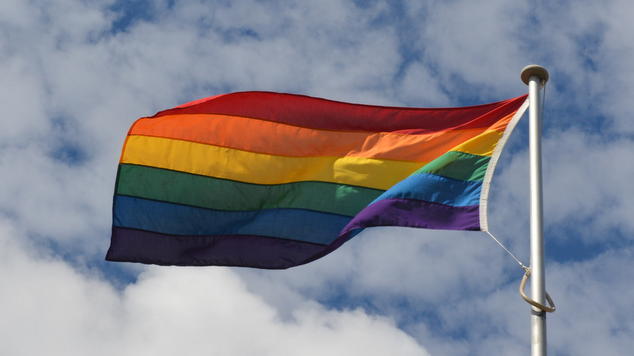 WA Greens spokesperson for Sexuality and Gender Diversity Alison Xamon will introduce legislation to amend the the Equal Opportunities Act 1984 (WA) to prevent private religious schools from legally discriminating against employees, students and their families on the basis of sexual orientation or gender identity.
The Greens MLC said repealing the discriminatory section of the Act, Section 73, is a natural progression after the recent passage of marriage equality legislation, coupled with progress towards expunging historical homosexual convictions.
"The notion that schools can legally discriminate is clearly out of step with community expectations, and WA law is amongst the most backward in Australia" Xamon said, citing a recent YouGov poll.
"We must now take immediate steps to repeal the last remaining law in WA that is discriminatory on the grounds of sexuality."
Xamon said it was unthinkable that young people who do not have a choice about their sexuality or, in most instances, which school they attend should be able to be legally discriminated against.
She said members of the public would be shocked to find that there were still gaps in legal protections for LGBTIQA+ members of the community that deny access to basic rights such as freedom to choose which school their child can attend.
"While most religious schools do not use this law and do not wish to, the danger to LGBTIQ+ students and staff is that a school's policy can be unclear and can change when the principal does.
"Equal opportunity laws should be designed to protect all members of the community, but this currently is not the case in Western Australia.
"The Greens have always stood for equal rights for LGBTI+ people; so if the Government won't introduce legislation to prevent this discrimination legally occurring, then we will."
The move comes after calls from LGBTI+ advocates, including local group Rainbow Rights WA and veteran activist Rodney Croome, for politicians to put an end to exemptions for religious schools.
Leigh Andrew Hill 
---