WA Screen Awards Nominations Announced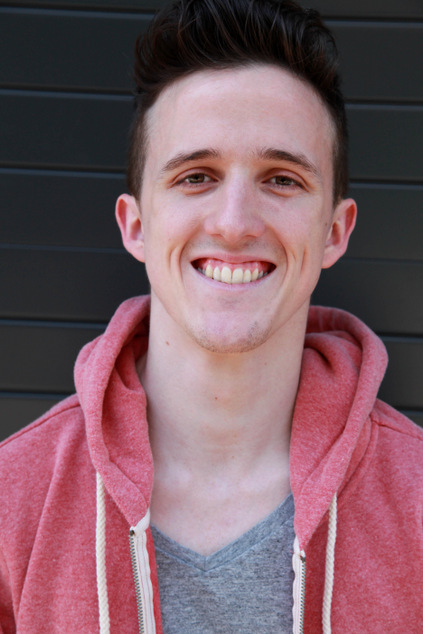 The nominations for the 2014 WA Screen Awards have been announced.
Among the nominees is Daniel Monks (pictured). Monks has been nominated for the prestigious Young Filmmaker of the Year.
Monks faces stiff competition from Jess Black, Lauren Brunswick and Hayden Fortesque who have also been nominated.
Read More: Daniel Monks films Selected for Mardi Grad Film Festival
Adriane Daff and Tessa Carmody have both been nominated for their roles in the short film 'Tartan'.
The film recently screened on ABC2. The film has a queer sensibility exploring same sex attraction in High School. The film was written by OUTinPerth journalist Sophie Joske.
Also scoring a record nine nomination is the short 'The Fan' which has been nominated for best short film as well as picking up nominations for its visual effects, music, sound, production design, editing, cinematography, script and direction.
The film had its world premiere last week at the Palm Springs International Shortfest in California.
The annual awards are staged  the Film and Television Institute, CEO Paul Bodlivich notes that the awards are more than just a celebration of achievements.
"As well as being an opportunity to celebrate the diverse achievements of the WA Screen Sector, the WASAs are an opportunity for all emerging, aspiring and professional screen artists to come together and connect as a community." said Bodlovich.
The Awards will be presented on Monday July 14th at the Health Ledger Theatre. For a full list of nominees head to the Film and Television Institute.
Graeme Watson
Declaration: Graeme Watson is a former employee of the Film and Television Institute.