Your feedback about OUTinPerth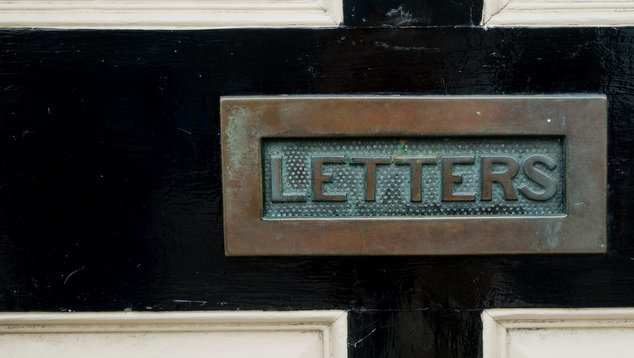 Since we launched our feedback survey last week you've given us heaps of suggestions and ideas about how we can make OUTinPerth meet your needs and expectations.
You've told us that the topics you're most interested in hearing about are local news, followed by national and international news.
You want to know about events occurring in Perth, and you're also really into finding out more about LGBTIQA history.
The OUTinPerth team should provide more stories relating to film and television, and less about real estate, motoring and fitness.
Celebrity news is something opinion is divided on, with some people asking for more, and others for less coverage.
Some of your specific feedback include requests that we don't write any stories about The Kardashian clan, and stop talking about The Real Housewives of Melbourne and Sydney.
You'd like us to add to 'A' for Asexual alongside L,G,B,T,I and Q, and suggest we should include less photos of men shown in a sexualised context.
More information on locally owned LGBTIQA businesses is something you're seeking, because you'd like to do more business with them.
You'd like more assistance in accessing OUTinPerth from regional areas, and help finding the magazine in the city.
Many of you would be in favour of supporting OUTInPerth via a monthly donation, or occasional contributions.
Overwhelmingly your comments have been positive, and you like the content we're creating.
"Love what you do and how you do it! Your daily e-news is awesome."

"I think you do a very good job in what you do."

"I love this publication! It entails everything that I want to see and read. Being apart of the LGBT community I am always welcomed and feel a sense of family and acceptance. Keep it up guys and can't wait to see more."

"Love the work you do and it's really appreciated, will do my best to make a small donation as soon as I can"

"Keep up the good work. There needs to be something for young people to look through when they are in the process of coming out and accepting who they are. I know for me your mag helped me to feel like the 'gay' world wasn't so crazy and scary."
If you haven't filled out the feedback survey yet, its not too late – we'd love to hear your thoughts. 
Image: Gemma Evans