YouTube under fire for hiding LGBTIQ+ content in restricted mode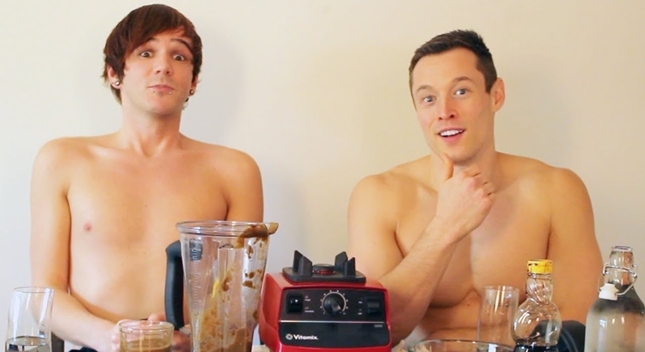 A new filtering feature on YouTube has come under fire for hiding LGBTIQ+ content and videos that feature queer artists.
The new "Restricted Mode" allows viewers to filter "potentially objectionable content", but many users and creators have noticed it is blocking videos made by LGBTIQ+ vloggers.
The range of queer videos disappearing when the filter is enabled ranges from music videos by Tegan and Sara to Tyler Oakley discussing LGBTIQ+ role models, documentaries, make-up tutorials and more.
Users have noted that videos that are discriminatory towards LGBTIQ+ people were not hidden by the filter, sending the hashtag #YouTubeIsOverParty trending over the weekend.
YouTube has issued an official apology outlining that the filter was intended to remove "mature content". The statement did not identify why LGBTIQ+ content may be deemed mature or inappropriate.
YouTube's parent company Google told Buzzfeed that "the system will never be 100 percent perfect… we must and will do a better job."
OIP Staff