Access all areas at WAAPA & Edith Cowan University Open Day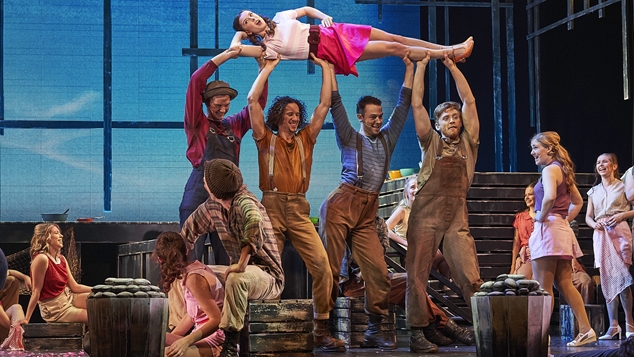 What is the perfect way to learn more about the West Australian Academy of Performing Arts? Get down to WAAPA's Open Day this August for an access all areas experience.
WAAPA offers full-time courses in Aboriginal Performance, Acting, Arts Management, Costume, Dance (Classical Ballet and Contemporary), Design, Lighting, Music (Classical, Jazz, Contemporary Music and Composition and Music Technology), Music Theatre, Performing Arts, Props and Scenery, Screen Performance, Sound, and Stage Management.
In addition to gaining information on these WAAPA courses, the Open Day provides opportunities to meet staff and students, visit rehearsals and classes, view exhibitions and watch performances. 
"ECU & WAAPA Open Day is a great opportunity to learn about how to become part of one of Australia's best known and respected performing arts training institutions," says WAAPA Director, Julie Warn.
"As well as finding out more about the specific courses on offer, prospective students, their families and any interested member of the public can have a good look over ECU's Mount Lawley campus."
Visitors will be able to sit in on classes from the Acting, Dance, Performing Arts and Music Theatre programs as well as watch open rehearsals of the upcoming WAAPA productions.
The Composition & Music Technology students will be giving demonstrations and performances throughout the day, whilst Classical singers and instrumentalists, Jazz and Contemporary Music ensembles will be giving free concerts in the Music Auditorium and The Edith Spiegeltent. 
The Western Australian Academy of Performing Arts is opening its doors to the public on Sunday 12 August from 10am until 3pm. For more info head to waapa.ecu.edu.au
Photo:- Jon Green