Is 'Cats' heading to the big screen?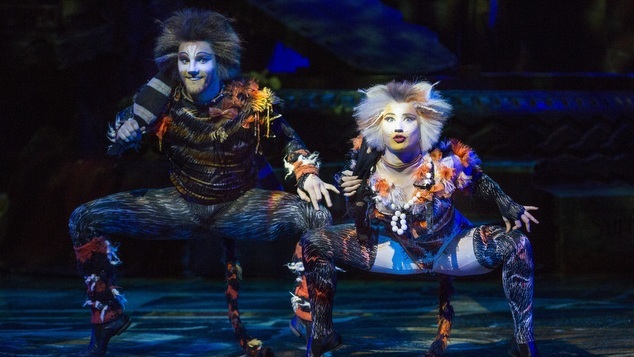 Is the musical 'Cats' heading to the big screen?
There are reports that director Tom Hopper is set to direct a new screen version of the popular musical.
Hopper has previously directed the screen version of 'Les Miserables' and this year brought us 'The Danish Girl'. Hopper also directed the popular film 'The Kings Speech' and was one of the directors on the long running 'Prime Suspect' series starring Helen Mirren.
There's no official word on who'll star in the new film adaption but British newspaper 'The Sun' is reporting that Hopper hopes to cast British model Suki Waterhouse in one of the roles.
The news has been greeted with a mixed response. Over at Jezebel writer Joanna Rothkopf reacted by saying; "if I have to sit through a dirtied-up Anne Hathaway scream-belting 'Memory' I swear to God I will burn the theater down."
The Andrew Lloyd Webber musical enjoyed a historic 7,485 performance on Broadway running from 1982 to 2000. A new production of the show is currently playing at the Crown Theatre and has it final performance today.
The musical tells the story of the Jellicle Cats who gather on a special night so the eldest cat Old Deuteronomy can decide which cat will ascend to the Heaviside layer and come back to a new life.
Read our interview with Ross Hannaford who has been playing Skimbleshanks in the latest production.
---

---
OIP staff, Image: Hagen Hopkin