Doctors push for parliamentary inquiry into transgender children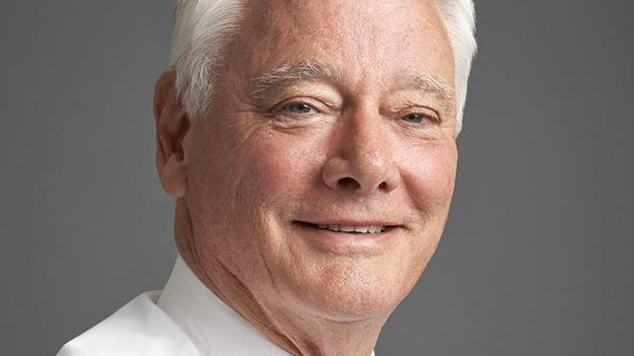 Professor John Whitehall from Western Sydney University is calling for Health Minister Greg Hunt to launch a parliamentary inquiry into the treatment of transgender youth. Whitehall previously backed a report put together by Tasmanian sociologist Dr Geoff Holloway which questioned the treatment of transgender youth.
The Health Minister referred that request to the Royal Australasian College of Physicians to respond to, but opponents of transgender children receiving treatment argue that the college's response will not be sufficient.
Professor Whitehall admits he has no experience in treating gender dysphoria in children during his 50 year career in medicine, and he is a longtime campaigner against the treatments which allow people to change their gender. Professor Whitehall told the Daily Mail that he has concerns that puberty blockers could affect people's memories and bone density.
Professor Whitehall's letter has been back by a petition from a group of six doctors who previously banded together in 2017 to launch a petition against same-sex marriage.
Dr David van Gend from Queensland is the head of The Australian Marriage Forum, and was a leading campaigner against same-sex marriage. Dr van Gend has previously described homosexuality as "a disordered form of behaviour." During Australia's debate over marriage equality Dr van Gend said that without traditional marriage society would be filled with abandoned women, fatherless children, chaos and crime.
Retired Western Australia GP Dr Lachlan Dunjey is also among the organisers of the petition. Dr Dunjey previously campaigned against marriage equality saying it was a health risk. Previously Dr Dunjey ran for parliament as a candidate for Fred Nile's Christian Deomocrats.
More recently Dr Dunjey has authored articles arguing against the current treatment of gender dysphoria. In an article published earlier this year Dr Dunjey quotes several biblical passages as reason for fighting against transgender recognition.
Tasmanian Doctor Chris Middleton made headlines during the marriage debate when he publicly resigned from the Australian Medical Association. Dr Middleton was previously the head of the AMA in Tasmania.
They are joined by South Australian paediatrician Dr Rob Pollnitz and Dr Georgios Liangas who works as a child psychiatrist in NSW. Rob Pollnitz has previously written in support of gay conversion therapy organisations including Exodus International and Love in Action.
Dr Pollnitz told The Daily Mail that he believed transgender people had psychological problems that needed to be treated.
'Before we give them unproven treatments with hormones and surgery, we ought to do our very best to sort out their psychological issues,' he said.
The group launched their petition earlier this week but were forced to shut it down after many of the signatures being added were clearly not from medical professionals.  The group say they are confident that over 200 of the signatures they did obtain before shutting down their petition were from medical professionals and not imposters.
Graeme Watson
---