Get festive with Loton Park Tennis Club this Sunday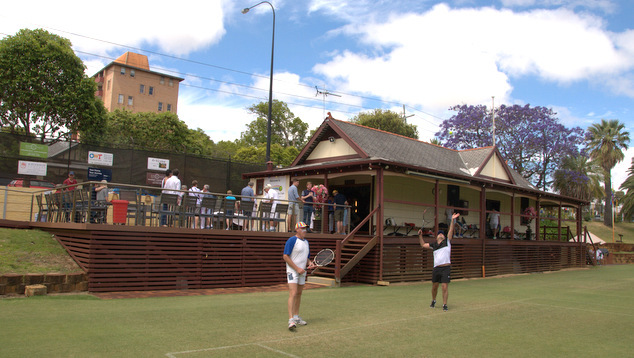 Get down to Loton Park Tennis Club to celebrate the festive season with a barbecue, a summer day on the courts and great company.
The LGBTIQ+ sporting club, who are celebrating their centenary this year, are hosting a special Christmas Cheer event with a sizzling barbecue and a spot of tennis at their newly renovated club house.
Loton Park's Christmas Cheer event will be held this Sunday December 18th from 3:30pm. Loton Park Tennis Club is situated on the corner of Bulwer and Lord St, Perth.