Lets Get Physical – Trimming Up For Summer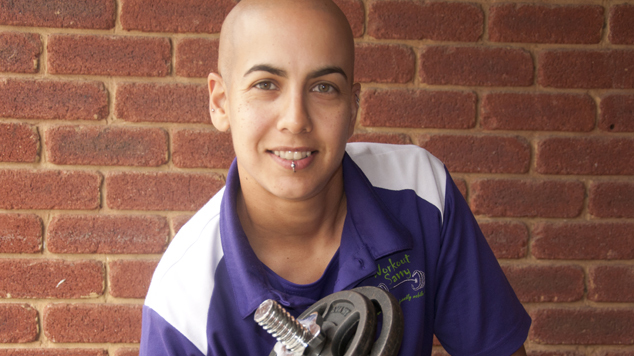 After many long months of people asking 'Is this winter ever going to end?' slowly but surely the days are getting longer and warmer. Spring is finally poking her much-anticipated flowery face around the corner.
That makes now the time to start thinking about dragging yourself out of hibernation and shedding those extra kilos you've put on for warmth over the long, cold nights. Time to ween off the rich and heavy comfort foods that seem to be synonymous with winter nights and sitting in front of the fire and television. Time to get off the couch, out of the trackies and accompanying ugg-boots, and into fitness mode.
Motivation can be a tough opponent so try to bully friends and family into dedicating time each day to exercise with you. This helps combat the last minute pullout—it's harder to cancel an activity when others are involved. Exercise is a fantastic way to spend some good, quality time with the special people in your life. How about meeting your best mate for a walk, rather than a coffee?
Take advantage of how mild the Perth spring really is and explore the outdoors a little more. There's a plethora of activities to do, from hikes on the Bibbulmun Track to walks along our panoramic coastline. Reacquaint yourself with the views from Kings Park and tackle Jacob's Ladder or the Kokoda Trail. Burn off calories by kayaking on the river or with a brisk walk along its shores. For a change of scenery, head to Herdsman Lake or Lake Monger. The list really does go on. And all of these activities are very easy on the funds.
And for those remaining rainy days when being outdoors is not a fun option there are plenty of indoor exercise alternatives such as indoor rock climbing, squash, racing around a roller or ice skating rink or even just going out for a good, old-fashioned dance off.
Start getting into action now so you don't get caught in the usual last minute panic just before the beach-going weather finally arrives.
For more fitness ideas and information contact your lifestyle-friendly, mobile fitness consultant
Sav Adele
Sav Adele is a qualified personal trainer who runs her own business Workout Savvy.