PM's Sister Wants Russian Style Gay Ban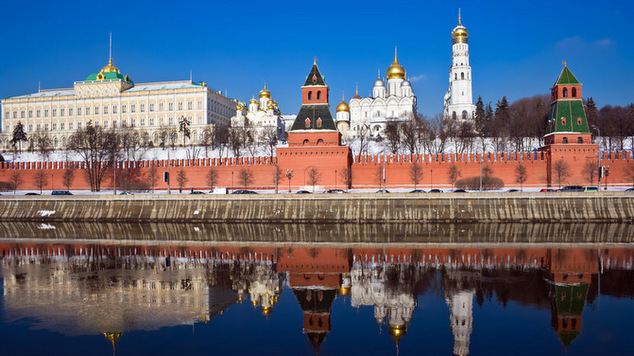 The Prime Minister's sister Loree Rudd has praised Russia's anti-gay propaganda laws and called for similar legislation to be introduced in Australia.
According to News.com Ms Rudd was impressed with Russian President Vladamir Putin's introduction of legislation that banishes public mention of homosexuality following a recent trip to Russia. Ms Rudd says similar laws are needed in Australia to protect children.
Ms Rudd quit the Labor party in 2011 following it's policy change to support same sex marriage. She later rejoined the party.
Australian Marriage Equality Convener Rodney Croome described Ms Rudd's suggestion that school children should never be told of homosexual relationships as "absurd".

"Those who say there should be no discussion of homosexuality in school are not only living in the past, they are putting the lives of young gay, lesbian, bisexual and transgender people at risk by robbing them of the support they need to deal with the prejudice they too often encounter," said Mr Croome.
Image: The Kremlin