Tchaikovsky's romantic gay love letters revealed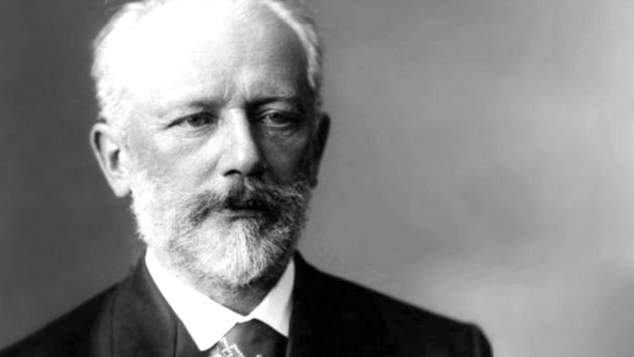 A new volume of letters written by famous Russian composer Pyotr Ilyich Tchaikovsky includes letters that reveal his homosexuality.
Previous volumes of his letters had excluded correspondence that contained revelations about his homosexuality. It is the first time the letters have been published in English or Russian.
The composer who wrote some of the most loved classical music, including the 1812 Overture and the classical ballets Romeo and Juliet, The Nutcracker and The Sleeping Beauty, lived from 1840 – 1843.
Russian censors have for many years removed any references to the composer being gay. Current Russian Culture Minister Vladamir Medinsky has insisted that the composer was heterosexual.
Marina Kostalevsky, the co-editor of the new book told The Guardian that while it has been widely accepted in the weest that Tchaikovsky was homosexual, it is still challenged in Russia.
"In our book, all texts are presented in their entirety and hence are not distorted by either prudish censorial cuts or selective cuts." She added that, while Tchaikovsky's homosexuality had long been accepted in the west, "it is still a subject of heated and often ugly debate." Kostalevsky said.
In one of his letters Tchaikovsky writes about servant he is attracted to describing the servant as "with whom I am more in love than ever", adding: "My God, what an angelic creature and how I long to be his slave, his plaything, his property!"
In another passage Tchaikovsky recounts meeting a "youth of stunning beauty", continuing: "After our walk, I offered him some money, which was refused. He does it for the love of art and adores men with beards."
He also mentions a homosexual friend coming over to his house to look at the cadet corps who were stationed directly opposite his residence.
Around 5,000 letters written by the composer are known to exist, giving a deep insight into what his life was like and what creative challenges he faced.
OIP Staff
---