The Danish Girl pulled from Qatar cinemas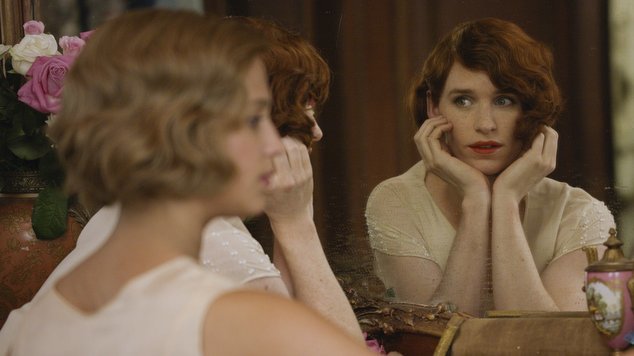 Tom Hooper's film 'The Danish Girl' has been banned from screening in Qatar due to a number of online complaints accusing the work of '"depraved" content.
The film draws from the story of one of the earliest known transgender pioneers, Lili Elbe – played by British actor Eddie Redmayne.
The Guardian reports that citizens of Doha have complained about the film's content since it was first screened last Thursday. Qatar's culture ministry tweeted their response publicly.
"We would like to inform you that we have contacted the concerned administration and the screening of the Danish film is now banned from cinemas," the tweet read, "We thank you for your unwavering vigilance."
Qatar currently consider homosexuality to be illegal, and afford no rights to transgender people who wish to officially register their true gender. Acts of homosexuality may be punished with prison time, or death.
OIP Staff