Tony Abott to Introduce Australian Story for Trans* Army Officer Cate McGregor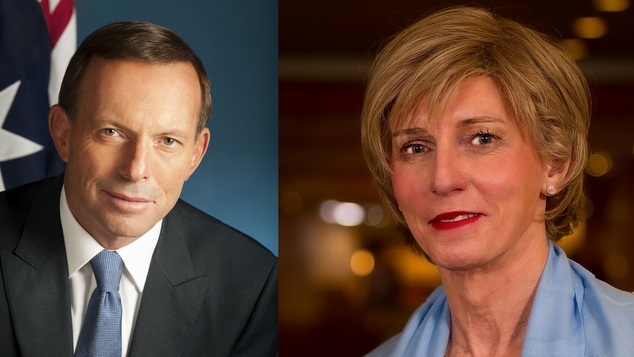 Prime Minister Tony Abbott will reportedly be introducing Australian Story next Monday for his friend, transgender army officer and cricket expert Lieutenant Colonel Cate McGregor.
The pair have alledgedly been friends since they met in their student days. Abbott said that he and Lieutenant Colonel McGregor had had a "few scrapes together over the years".
In December Abbott reportedly asked Lieutenant Colonel McGregor to help him select the Prime Minister's XI. He said of the army officer, who has been a speechwriter for army chief David Morrison: "She has, as you know, an interesting personal story."
Lieutenant Colonel McGregor told reporters that she withdrew for a few months in 2012 when she was going through her transition. When she got in contact with Mr Abbott to tell him what she was going through, he reportedly said "It changes nothing."