TV show 'Transparent' will end with its fifth season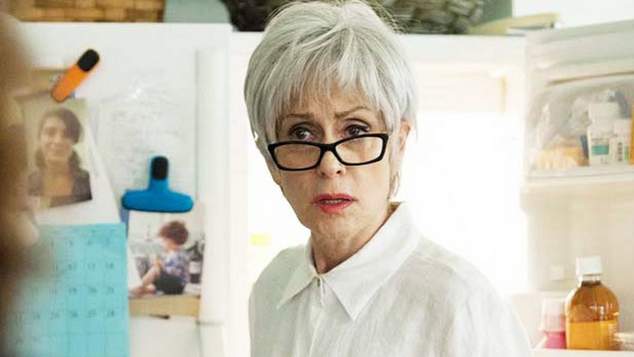 Jill Soloway, the creator and writer of TV show Transparent has revealed that the show's fifth season will be its last.
In an interview with The Hollywood Reporter Soloway spoke about how the writer were progressing with the show's next season, and also noted that it would be the last outing for the popular program.
As for the future of Transparent, Soloway has begun to feel "a tiny bit like we are going to be OK." The writing staff has begun discussions on how to tackle the show's fifth — and, Soloway reveals, final — season. "Hopefully it sets the Pfeffermans up with some sort of beautiful reclaiming," Soloway says. "I think we're going to get there with some time."
The comment was made as part of an in-depth report regarding the firing of lead actor Jeffrey Tambor. Tabor was accused of sexually inappropriate behaviour on the set of the program, a claim he denies.
The show's final season will be made without Tambor who played the lead character on the show.
OIP Staff
---