United Nations official concerned over Indonesia's treatment of LGBT people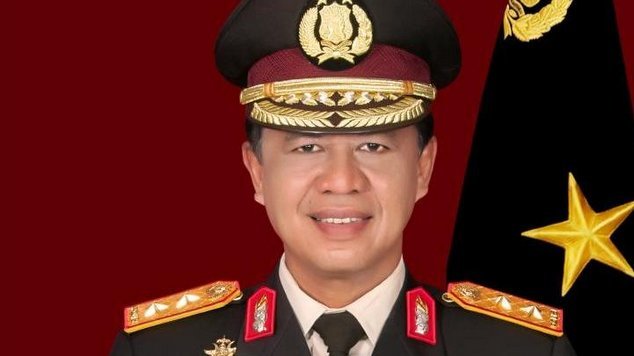 The United Nations' human rights office has raised concern about the way Indonesian authorities are treating LGBT people.
In recent months there has been an increasing number of cases where gay men have been detained under the country's anti-pornography laws which are open to wide interpretation. In the most recent case, 141 men were detained after they attended a 'gay party' in Jakarta.
Homosexuality is not illegal in Indonesia, except in the province of Aceh. The region was given special permission to operate Islamic Sharia laws in 2014. Last two men were publicly flogged for having consensual gay sex in the privacy of their own home.
The United Nation's Human Rights office has said Indonesia should release people detained on the basis of their sexual orientation and combat anti-gay stigma.
Spokesman Rupert Colville said in Geneva on Friday that the office is "concerned by the recent persecution, arbitrary arrest, detention and ill-treatment of men perceived to be gay."
Colville said that "consensual relations between adults of the same sex should not be criminalised."
He urged Indonesia to review "legislation that contravenes Indonesia's legal obligations, including local criminal legislation in Aceh."
There is a case before Indonesia courts that calls for homosexuality to be made illegal, but it appears as police may already be treating being gay as a crime.
Last week West Java police chief Anton Charliyan (pictured) told reporters that LGBT people suffered a "disease of the body and soul," as he confirmed a new anti-LGBT taskforce would include intelligence specialists focused on disrupting "secret parties."
"I hope there are no followers in West Java, no gay or LGBT lifestyle or tradition, Charliyan said. "If there's anyone following it, they will face the law and heavy social sanctions. They will not be accepted in society."
The Police Chief's announcement has been slammed by LGBTI rights groups in Indonesia.
"Police have a mandate to follow the law. They are not the morals police," said Yuli Rustinawati, chairperson of Arus Pelangi, an Indonesian LGBT activist organisation.
Activist have also raised concern about the police's growing practice of releasing photographs of the people they have arrested, often before any charges are laid.
OIP Staff