Water Restrictions at Fairday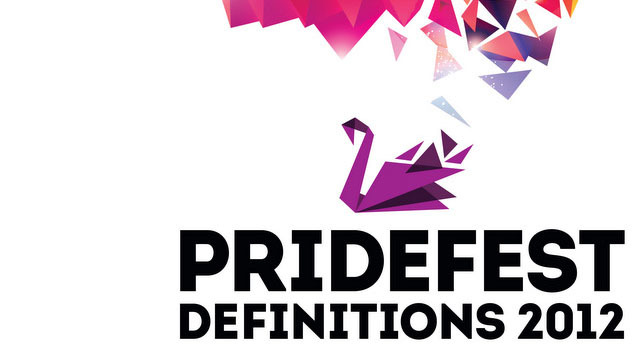 Earlier today Pride WA reminded patrons attending next week's Fairday community event that bottled water would not be allowed to be brought into the venue. The community group's Facebook page erupted with complaints that there would not be sufficent free water for patrons, concern for the elderly, disadvantaged and disabled, and families worried that they would not be able to get hot water for babies.
OUTinPerth tracked down Kingsley Norris, the committee member in charge of Fairday and asked if he could clarify why Pride WA has brought in a rule against bottled water.
This year there is a restriction on bringing bottled water into Fairday, is this restriction as requirement of the event's liqour licence or a policy created by PRIDE WA?
This is a requirement of both Pride WA and for us to obtain our license for Fairday. The process for our successful licence for Fairday has been a long and arduous process that started in July. As this is the first year in recent years that Pride WA Inc has applied for the licence, the WA Police Intervened with our application and imposed a large number of restrictions in order for us to be granted a licence.
To ensure we are not in breach of our licence we have imposed the restrictions on bottled water to reduce the risk of guest at fairday being fined $10000 for breaches.
How many free water stations will there be there?

The City of Perth and Licensing require Pride WA Inc to supply one source of Potoble water. Pride WA Inc has gone above and beyond this with the supply of 7 water stations on the day.
Will the water being sold by Pride WA and/or other vendors be at a suitable price?

Pride WA Inc will be selling bottled water for $2.00

There's been a lot of concern about baby's bottles not being allowed into Fairday, what does Pride WA recommend families should do?
We understand the need for parents to be able to make formula for babies, and we are allowing parents to bring sterilised bottle water in bottles and we will also have a kettle available in the Pride WA Stall for any parents that forget.
Why not make Fairday an alcohol free event?

A large proportion of people in the community enjoy the social aspect of drinking alcohol. As we understand many members of the community do not enjoy drinking or being around those that do. We have provided two separate areas, one licenced and one not licenced.
This year Pride WA Inc has invested a lot of time and money to enhance the unlicensed area with more engaging and family friendly options.
If someone wanted to leave Fairday – say to go and get some cold water from outside the venue – would they be allowed to re-enter?
Yes, as with previous years people will be able to come and go from Fairday as they like. All guests will receive a wristband upon entry that will give them entry and exit as they wish.
Would it be possible for the water restrictions to be contained to just the licenced area?
Due to limited resources we are unable to run two bag search areas which would be needed to allow the restriction to only the licenced area.
Why is the restriction on bottled water and not other bottled soft drinks? 
Security guards find it very difficult to acertain if water bottles have been tampered with, with other soft drinks it actually quite obvious if they have been opened.
Got more questions about Fairday? Add them to the comments area below.