Australian Conservatives announce new NSW senate candidates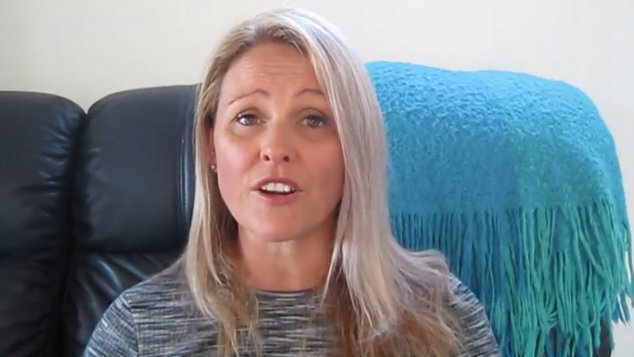 The Australian Conservatives have announced two new senate candidates for New South Wales. Kirralie Smith and Riccardo Bossi will join Sophie York on their ticket at the next federal election.
Smith was previously a candidate for the Australian Liberty Alliance, but has since switched parties and joined Cory Bernardi's Australian Conservatives.
The aspiring politician has outlined her opposition to marriage equality, the Safe Schools program and recognising transgender people on many occasions.
During the marriage equality debate Smith claimed that the push for same-sex marriage stemmed for a pedophile ring that operated at the highest levels of the American judicial system, and it was part of a long term plan to reduce the age of consent and legalise polyamory and pedophilia.
In her most recent video Smith says that word like "Islamaphobia, homophobia and transphobia" were created to shut down legitimate debate. The political candidate said those who describe her as homophobic, transphobic or Islamaphobic were just making up baseless slurs.
She's also recently described the decision to award a transgender woman the title of Miss Spain in the Miss Universe contest as an insult to women around the world.
"This man, now known as Miss Spain, will now complete against other women – real women in Miss Universe. The other contests in Miss Spain, and Miss Universe won't have the guts or perhaps the ability to speak out – because they will be labeled as transphobic, or as bigots or intolerant." Smith said.
"Miss Spain is not a women, he is a man. Feminists where are you?" Smith says imploring other women to campaign against transgender people, "Men are now taking back our hard fought and won victories, simply by wearing dresses, and lipstick, and saying that they feel like a woman."
In another video Smith argues that allowing men to transition gender will result in unfair advantages in sport, increase sexual assaults, and people taking advantage of the situation to dress in Burkas and commit bank robberies.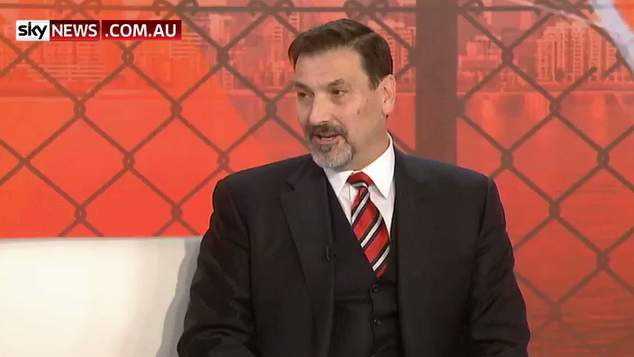 Riccardo Bosi is described by the party as an author, award-winning speaker, international business consultant and a former Australian Army Special Forces Lieutenant Colonel.
In June Bosi spoke at a rally for the group True Blue NSW, saying he does not recognise the current parliament of Australia and believes all laws passed since the parliament convened are illegitimate.
"Dual citizens have been sitting in our parliaments, The 45th parliament of Australia, our current parliament, I believe is illegitimate. That means the laws they have been passing are illegitimate and they are not in Australia's best interests." Bosi said at the rally.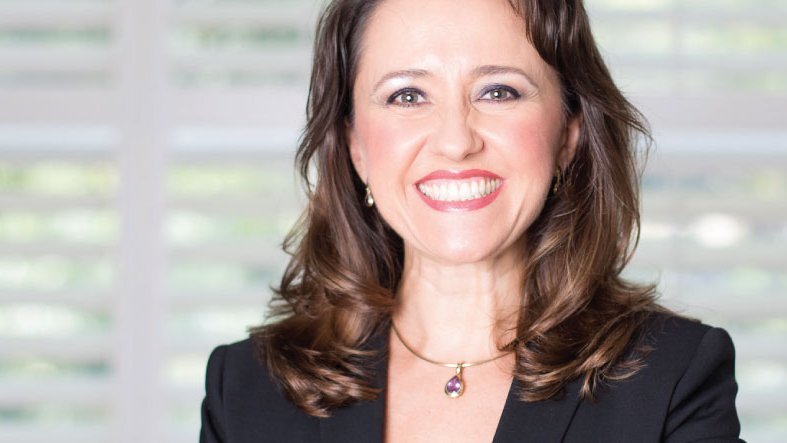 The Australian Conservatives lead senate candidate in New South Wales will be Sophie York, who was previously the spokesperson for the Australian Marriage Alliance. Her candidacy was announced in June.
York was a prominent opponent of allowing same-sex couple to get married and was the face of the Marriage Alliance, one of the key lobby groups that argued against the rights of LGBTIQ people.
The 51 year old mother of four is described as a published author, university lecturer, community leader, member of the Royal Australian Navy Legal Reserves and an advocate for many deserving causes including an advocacy group against the sexual exploitation of women and children.
York previously ran for a spot in the NSW parliament for the Liberal party under the banner 'Your powerful voice for considered reason'.
In the lead up to the postal survey that encouraged politicians to pass legislation changing the marriage laws, York was responsible for some of the more memorable moments of the 'No' campaign, including the infamous 'Concerned Mums' advertisements featuring Marijke 'Political Posting Mumma' Rancie, Cella White and Dr Pansy Lai.
She spoke out against Airbnb's 'Until We All Belong' campaign, arguing that their popular rings that support marriage equality were a form of subliminal bullying and potentially a health and safety issue.
US comedian John Oliver highlighted that York had also suggested that a different name like 'garriage' be given to same sex marriages.
York also memorably argued that 'How to Vote' cards were an essential tool in election because they were needed by elderly people, literary types and people with low intelligence. York told the Liberal party's national conference last year that they should not assume all people with low IQ's vote for Labor.
The Marriage Alliance also put out several advertisements in recent years that were highly criticised including comparing same sex marriage to the sinking of the Titanic, the rainbow noose campaign and a Father's Day advertisement that was filled with dubious statistics.
The party has not announced any candidates for Western Australia.
OIP Staff
---