Bibliophile: Edmund White's 'Our Young Man'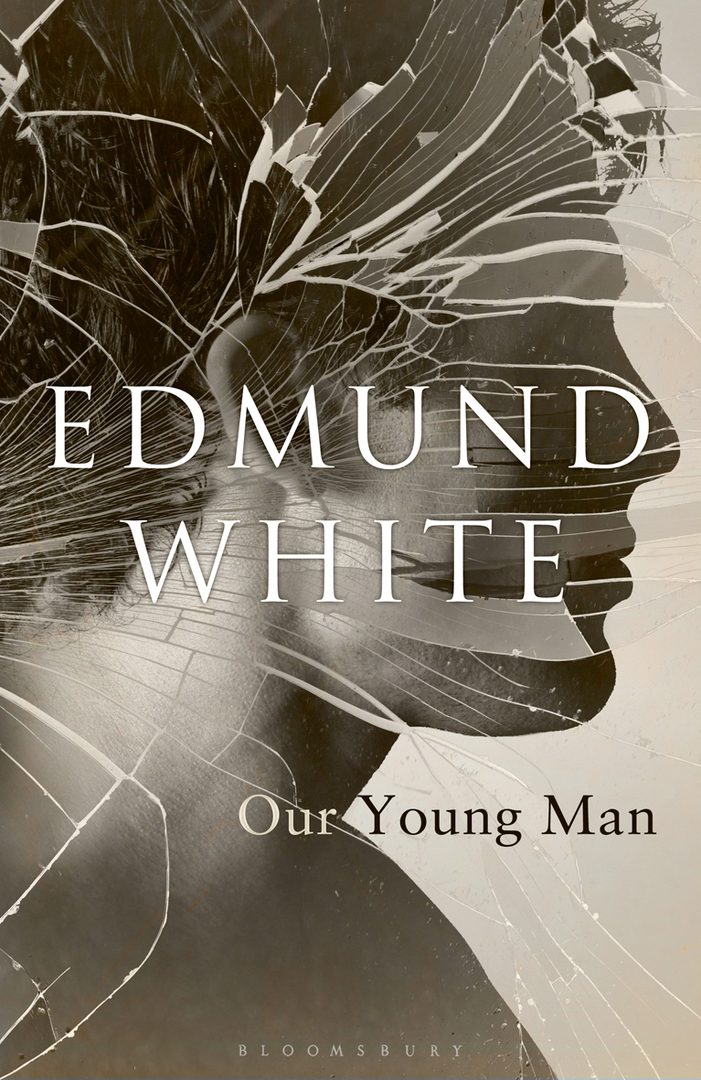 Our Young Man
by Edmund White
Bloomsbury
Edmund White is a legend in GLBTI fiction and nonfiction writing. He wrote 'The Joy of Gay Sex' with Charles Silverstein in 1977 and has explored gay life in New York in his famous trilogy. Largely autobiographical, 'Boys Own Story' relates a young boy's sexual awakening; 'The Beautiful Room' is Empty delves into homosexuality in the 1950s and 1960s, and 'The Farewell Symphony' reveals what it was like being gay from the 1960s to the 1990s.
At the age of 76, White seems more detached as he looks at America through French eyes, after having lived in France for 16 years. He explores extremes of the gay preoccupation with youth and beauty in eighties New York with stereotypical characters.
Gorgeous Frenchman Guy is a model living in New York. Comparisons with Wilde's Dorian Grey are inevitable as the forever youthful Guy is adored by men young and old in a time of sexual freedom just as the 'gay cancer' is emerging. Aware that his beauty has a short shelf-life, he is able to advance his career and attract generous gifts from older men.
From a country town in France where no one seemed to be gay, Guy becomes the darling of the New York fashion world and those who orbit it. White, who worked at Vogue for 10 years, explores the power of physical beauty to fascinate, deceive and enslave.
As Guy ages, his partners become younger and he realises that accumulating wealth is far easier than securing love. His enduring beauty means that people ascribe virtues to him that he does not feel he deserves. Used to being indulged and pursued, he is terrified he has outlived his appeal and yet he longs to be free of it.
Our Young Man captures a time in America of toxic excess before the AIDS crisis has a full impact on sexual frivolities. White is sympathetic to the cult of narcissism but he also perceptive enough to see the downfalls behind the fantasies that rule, and continue to rule, the lives of gay men.
Lezly Herbert
Read more book reviews in our Bibliophile section.

Tags: Author, Bibliophile, book, Charles Silverstein, Edmund White, fiction, gay, LGBT, LGBTI, LGBTIQ, Literature, New York, Our Young Man, Paris