Comment sought on development of a new photography policy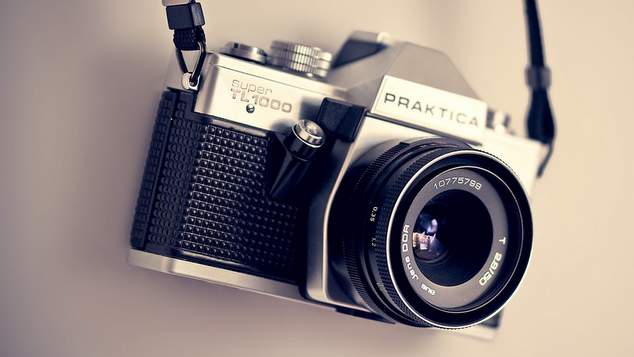 Following the controversy surrounding Melbourne nightclub Poof Doof's photo policy last week, many community members have asked what OUTinPerth's photo policy is.
Our guidelines for photographers were last updated in early 2016 and are available to be read here.  We have always encouraged our photographers to capture images of all members of the LGBTIQ+ communities, and have specific instructions to be inclusive of age, race and gender.
Since this document was last updated there have been a substantial number of changes at OUTinPerth. The magazine has changed ownership and the address and contact details listed in the document are now out of date, with the exception of the mobile number and email of Managing Editor Graeme Watson which is still correct.
Alongside the guidelines we give to photographers representing OUTinPerth, we also accept photographic submissions from the public, community groups and venues. These guidelines are available here.
As we prepare to update our photography guidelines we invite all readers and stakeholders to share their thoughts on what should be included in a revised set of guidelines.
We will be accepting feedback on the photography guidelines until Friday 15th February 2019. Comment can be directed to us via the email address [email protected] or via postal mail to 3 / 377 Newcastle Street, Northbridge, 6003. You can also contact us by telephone on 08 9227 0360.
---