The Catch-Up: What's everyone been reading this week?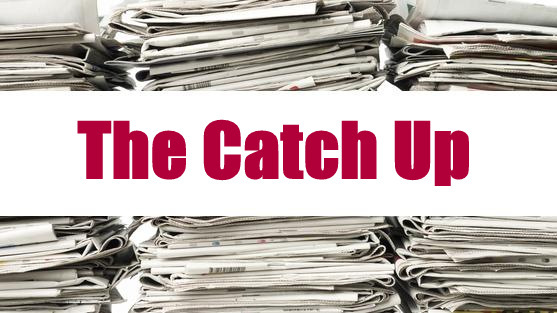 Wonder which stories were the most read this week? Here's the list of what everybody's been reading over the last 7 days.
Keep up with everything that's going on by subscribing to our weekday e-mail news.
---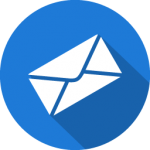 Subscribe
to OUTinPerth's E-Newsletter and keep up to date with the latest news.
Sign up now
.  
---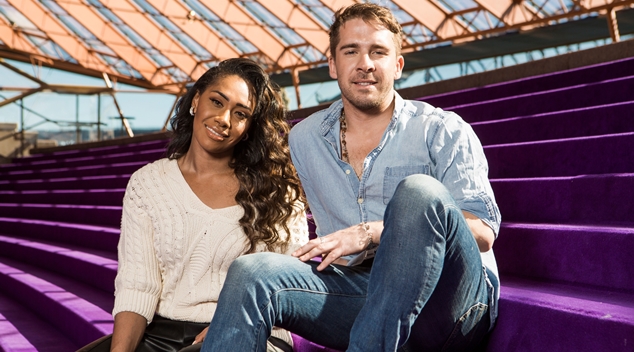 A brand new Australian production of the much-loved and revolutionary rock musical HAIR is touring Australia this August and September. Set in the 60s, the musical explores a time when people were losing faith in the establishment under the shadow of the Vietnam War.
The classic musical celebrates 60s counterculture in all its barefoot, long-haired, radical glory with an infectious rock beat – with Grammy Award-winning tunes like Aquarius, Good Morning Starshine, Hair, I Got Life and Let The Sun Shine In. Leading the cast will be Logie-award winner Hugh Sheridan as Berger and Australian Idol alum Paulini as Dionne.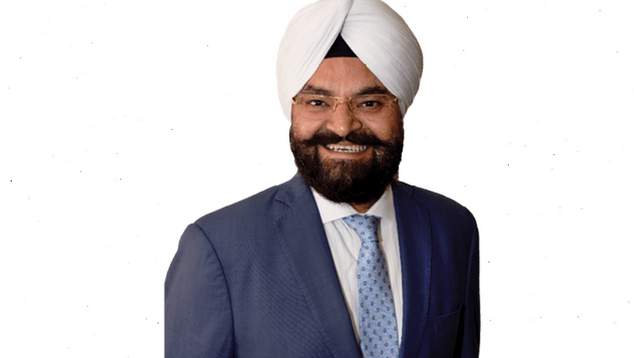 The Liberal party demanded Gurpal Singh their candidate for the Victorian seat of Scullin tender his resignation.
The party, and Prime Minister Scott Morrison, had stood by Singh over comments he'd made linking same-sex marriage and pedophilia, but further revelations that he'd once referred to a man who raped his wife as the "real victim" in the case –  were too much.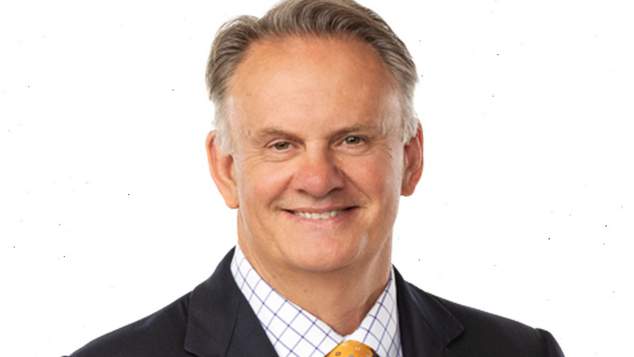 Mark Latham, One Nation's leader in New South Wales, says he will push for laws to be introduced that will allow service providers to turn away clients seeking goods and services for same-sex weddings.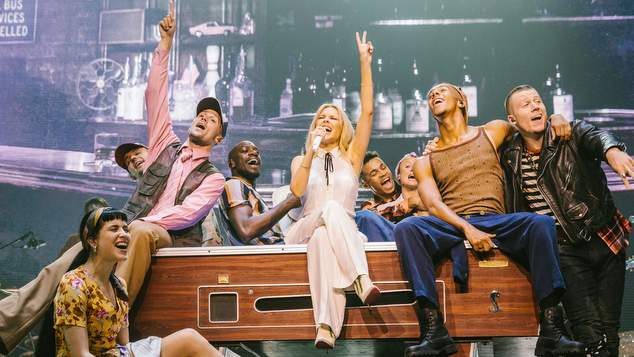 Kylie Minogue has released a music video for her surprise new tune, with footage from her recent Golden tour. Kylie previewed New York City while on tour, releasing it to the public as part of her Step Back In Time – The Definitive Collection earlier this month.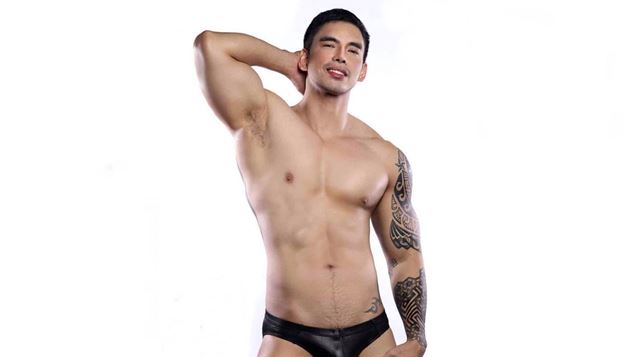 John Jeffrey 'Janjep' Carlos from The Philippines was crowned Mr Gay World 2019. During his campaign Carlos has been an advocate for mental health issues, especially depression.
---