What were the 15 most read stories at OUTinPerth in 2018?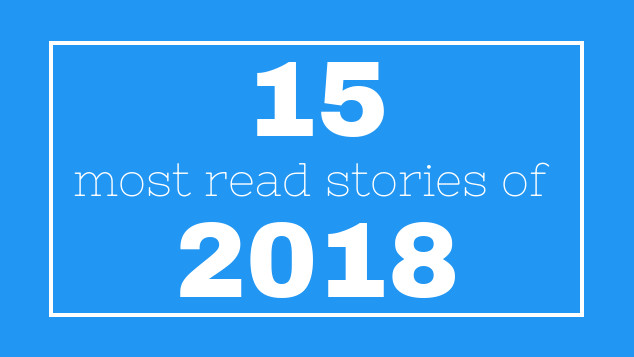 It's been another huge year at OUTinPerth. Twelve editions of the magazine were produced and we've published close to 2000 articles online, and over half a million sessions have been logged on the website.
What were the most read stories in 2018? Here's the top 15 articles.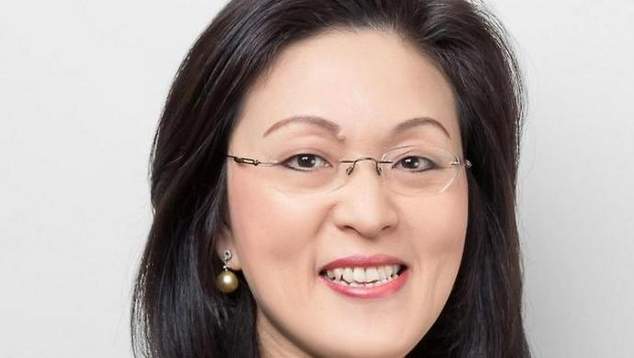 When the member for Chisholm, Julia Banks, announced she would not represent the Liberal party at the next federal election, the Liberal announced Glady Liu would be their candidate for the Victorian seat. Liu is a party fundraiser who has previously campaigned against marriage equality. Liu has said that Chinese people believe the next generation will be destroyed by same-sex marriage and transgender people.  Banks is yet to announce if she'll run as an independent. Published 27th October.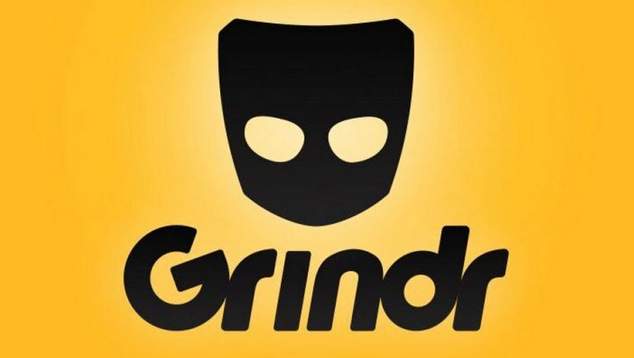 OUTinPerth was the first media outlet to report on a series of assaults that were occuring in the city's northern suburbs, sharing the story of a 28 year victim who had been lured to a park where he was robbed and assaulted. A group of teenagers, who all attend the same northern suburbs high school, were arrested and charged over the offences.  Published 24th July.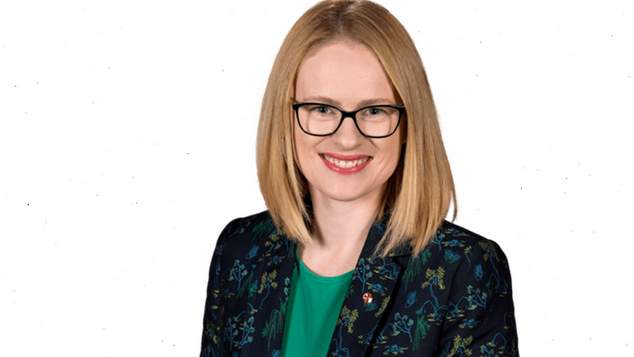 Liberal senator Amanda Stoker went on the Sky News Outsiders and outlined her opposition to bringing in legislation that would protect LGBTI students from being expelled from religious schools. Among the Queensland senator's worries was a belief that activist parents and students would want to create "gay clubs" within schools. Senator Stoker also spoke of her concern during a parliamentary debate. Published 4th December.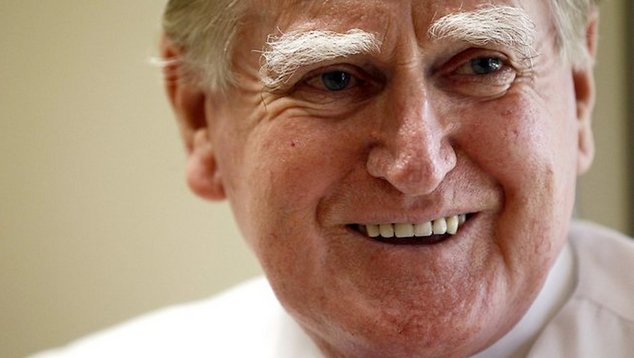 New South Wales politician Fred Nile introduced a bill into the NSW state parliament that would allow for LGBTI people to be discriminated against. The Anti-Discrimination Amendment Bill (Religious Freedoms) would have allowed change New South Wales anti-discrimination laws so that religious bodies and individuals could refuse service to people because of their religious beliefs. Published 27th May.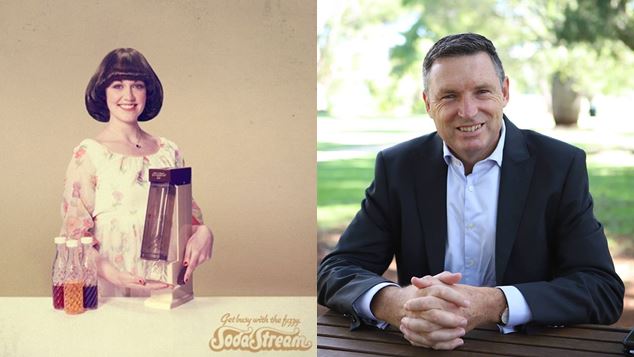 Back in June, Lyle Shelton, senate candidate for the Australian Conservatives, had a go at Sodastream for releasing a limited edition bottle that featured rainbow families. Shelton accused the beverage manufacturer of celebrating "forced motherless". Sodastream hit back posting an advertising campaign from from the 1970's suggesting the aspiring politician was decades out of touch. Published 29th June.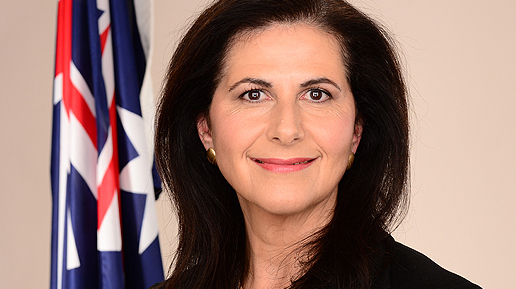 During the Liberal leadership spill Senator Concetta Fierravanti-Wells resigned as the Minister for International Development and the Pacific. Senator Fierravanti-Wells said there were many reasons she was no longer supporting Prime Minister Malcolm Turnbull including last year's debate over marriage equality. Published 21st August.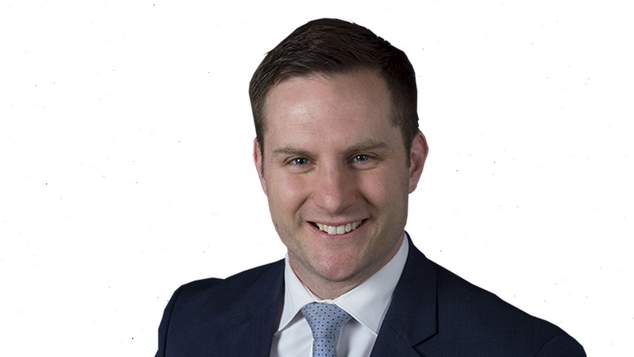 Responding to sections of the Ruddock Review being leaked to the media Special Minister of State Alex Hawke said there was nothing controversial in proposals to allow religious schools to expel students who are gay, bisexual or transgender. The minister said concern over the sexuality of students was a "manufactured issue" because most students were under the age of consent. Hawke said it was reasonable for parents to want education that was free from "Marxists". Published 10th October.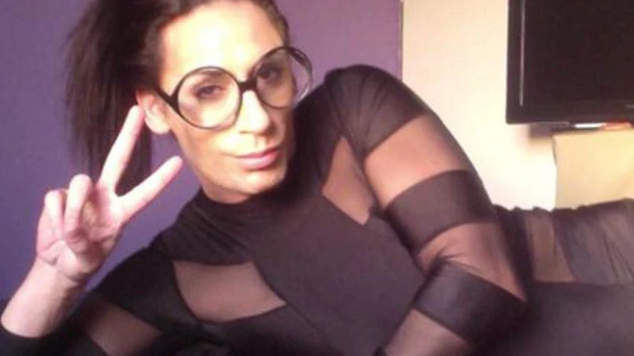 Perth woman CJ Palmer was sentenced to serve six years, with a non-parole period of four years, after being found guilty of committing Grievous Bodily Harm for transmitting HIV. Presiding Judge Stevenson told the court he considered Ms Palmer's crime to be at the "upper end of the range of seriousness," and neglectful of her responsibility as a sex worker. The sentence was reduced on appeal. Published 16th February.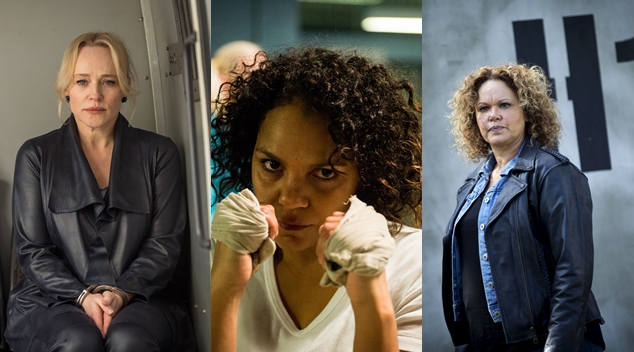 The news that Susie Porter, Rarriwuy Hick and Leah Purcell were joining the popular TV series Wentworth got a lot of attention. The trio breathed new life into the long running series which will return for it's seventh season in 2019. There were rumours the show would end at the conclusion of its seventh year, but two more seasons have been given the green light, so the show will be on air until 2021.  Published 5th April.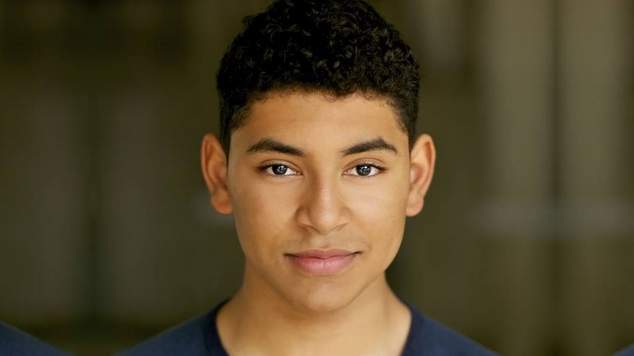 Summer Bay has long been  place completely devoid of LGBTI people, but this year Home and Away introduced their first significant LGBTI character. Actor Darius Williams played Ty a foster child who lived with John (Shane Withington) and Marilyn (Emily Chambers). Darius' time of the show ended after six months on screen. He just completed his first year of acting training at WAAPA. Published 4th May.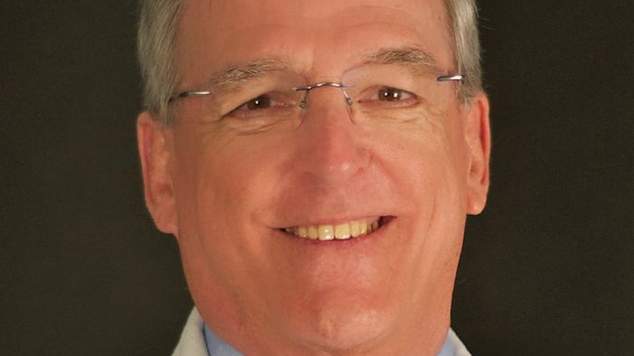 The University of WA was asked to reconsider hiring its facilities to American Doctor Quentin van Meter who argues against current approaches to treating people who are transgender. Over 9,000 people signed a petition calling on UWA to cancel the booking. Dr van Meter argues that transgender people are "delusional" and should be encouraged to accept their birth gender. At the eleventh hour the University cancelled the booking saying the organisers had failed to provide a sufficient security plan. Published 13th August.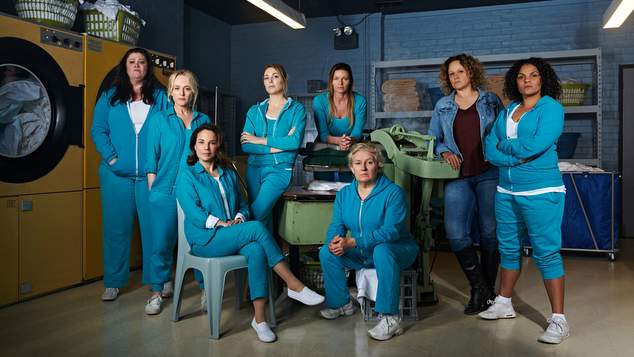 News that filming had already begun on Season 7 of the popular show Wentworth was welcomed news. Since its debut in 2013, Wentworth has continued to enthral viewers around the world with its gripping characters and often controversial, hard-edged storylines about life behind bars for some of the most notorious and damaged women ever seen on Australian television. Published 12th April.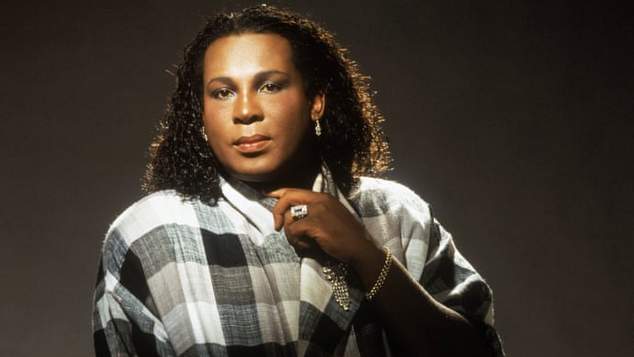 We marked 30 years since the amazing musician Sylvester passed away. The hitmaker behind You Make Me Feel (Mighty Real) and Do You Wanna Bump? left a legacy of amazing tunes, many which have been rediscovered by a new generation of DJs. This article spread around the world after it was shared online by the fabulous singer Martha Wash who was one of Sylvester's backing singers and one half of The Weather Girls.  Published 17th December.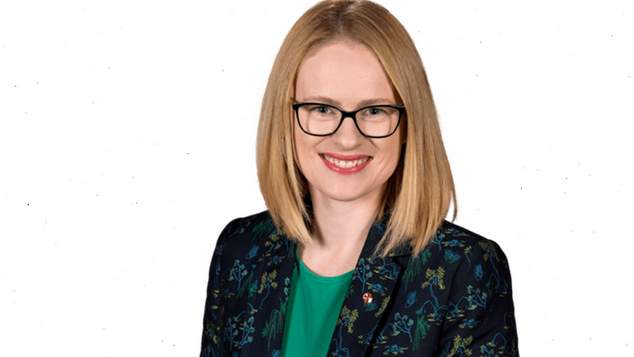 Liberal Senator Amanda Stoker has shared her view that people choose their sexuality. In an opinion piece for the Australian Financial Review published earlier this month the senator from Queensland criticised "identity politics" saying people chose to identify themselves as victims of a series of elements that were both within and outside of one's control. Senator Stoker said people have no control over their sex, race or if they were disabled, but gender identity and sexuality were a choice. Published 24th December.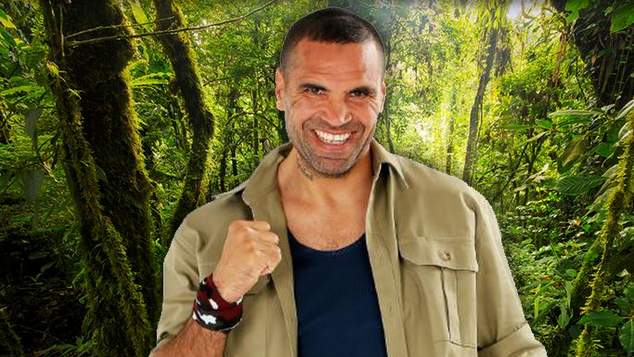 And the top story was…
Boxer Anthony Mundine has quit the reality TV show I'm a Celebrity Get Me Out of Here and upon leaving the jungle unleashed a tirade against LGBTI people suggesting capital punishment should be introduced. Speaking to The Daily Telegraph's Jonathon Moran, Mundine appeared to endorse the death penalty saying it was the only way to deter homosexuality in society. Published 9th February.
OIP Staff